SuNPe -Texture Code and Vacuum Casting material Card
SuNPe -Texture Code and Vacuum Casting material Card
After years of cooperating with customers, SuNPe found that different customers have different requirements for texture and vacuum casting material. So, SuNPe made own texture code and vacuum casting material card.
There are many texture standards in the world, such as Mold-tech and SPI. However, not all people know how these standards are. Therefore, SuNPe made own texture code, which includes 10 basic textures-SP001A to SP010A. Would you like to know the texture effect of your design? Please contact us at sales@sunpe.com to get the texture code for reference. We not only make prototypes, we also can achieve these textures on all kinds of surface finish in our low-volume production or series production.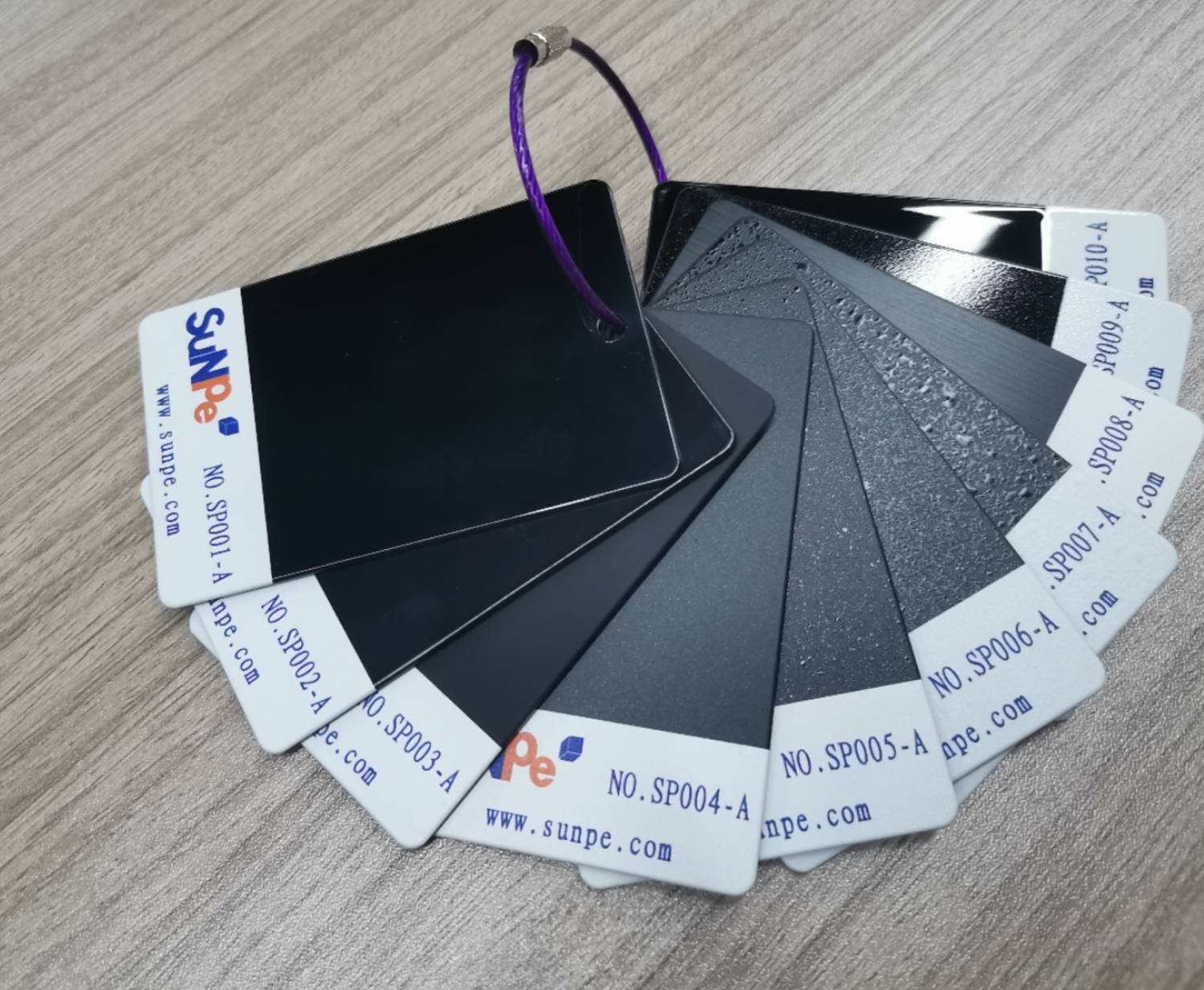 Meanwhile, in order to make it easier for customers to understand the vacuum casting material, SuNPe has made vacuum casting material card base on the materials we have, which were made by different hardness and colors we can make. SuNPe will send the card if you want to know more details. Please contact us at
sales@sunpe.com
. It's benefit for you to choose the best material for your design.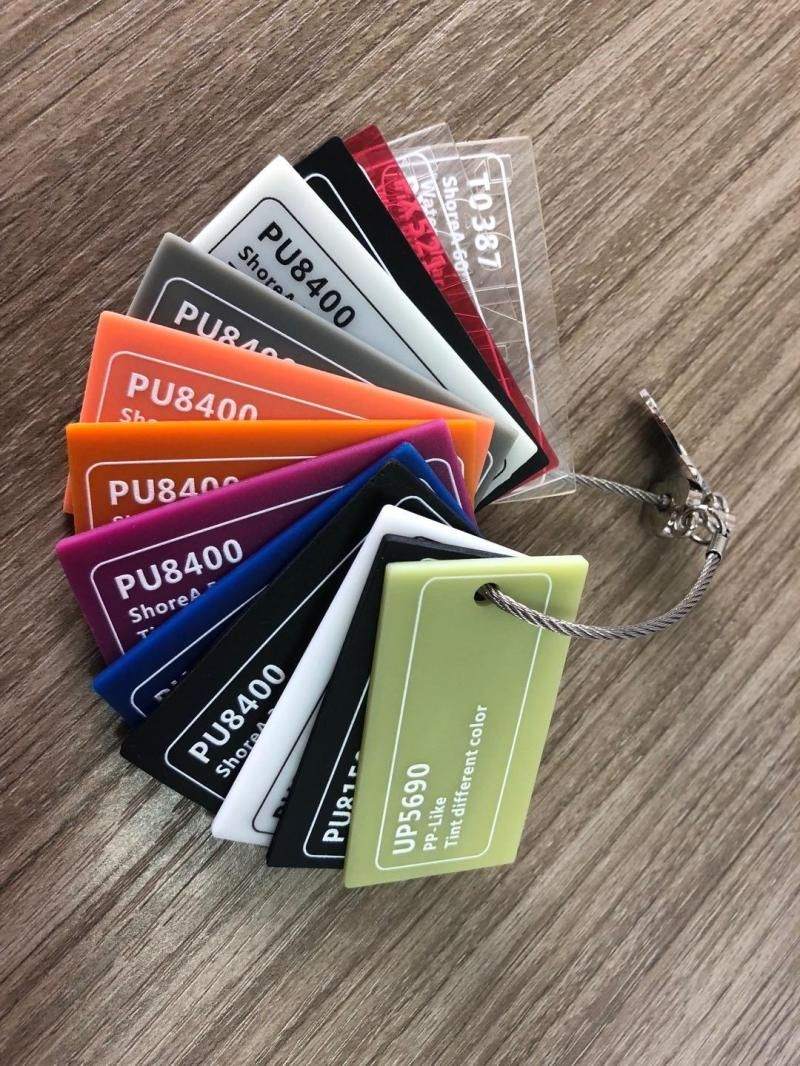 To sum up, SuNPe will try the best to provide the services you need, whatever texture, material or others. Please leave SuNPe a message at email
sales@sunpe.com
, it's our pleasure to provide you all the details you need.