Internal Regular Quality Review Meeting of SuNPe
Internal Regular Quality Review Meeting of SuNPe
"Customer first, best quality" is the development philosophy of SuNPe and we have always stuck to it by providing customers with various services (CNC machining, vacuum casting, 3D printing, laser cutting, injection molding, pressure die casting, sheet metal, extrusion, vulcanization molding, surface finishes, etc.) while ensuring the high quality of parts, with aim to be customers' preferred choice of rapid prototyping.
We have a strict quality management system that we check the quality from material purchasing to shipment by various testing equipments, check parts' quality at every step during production.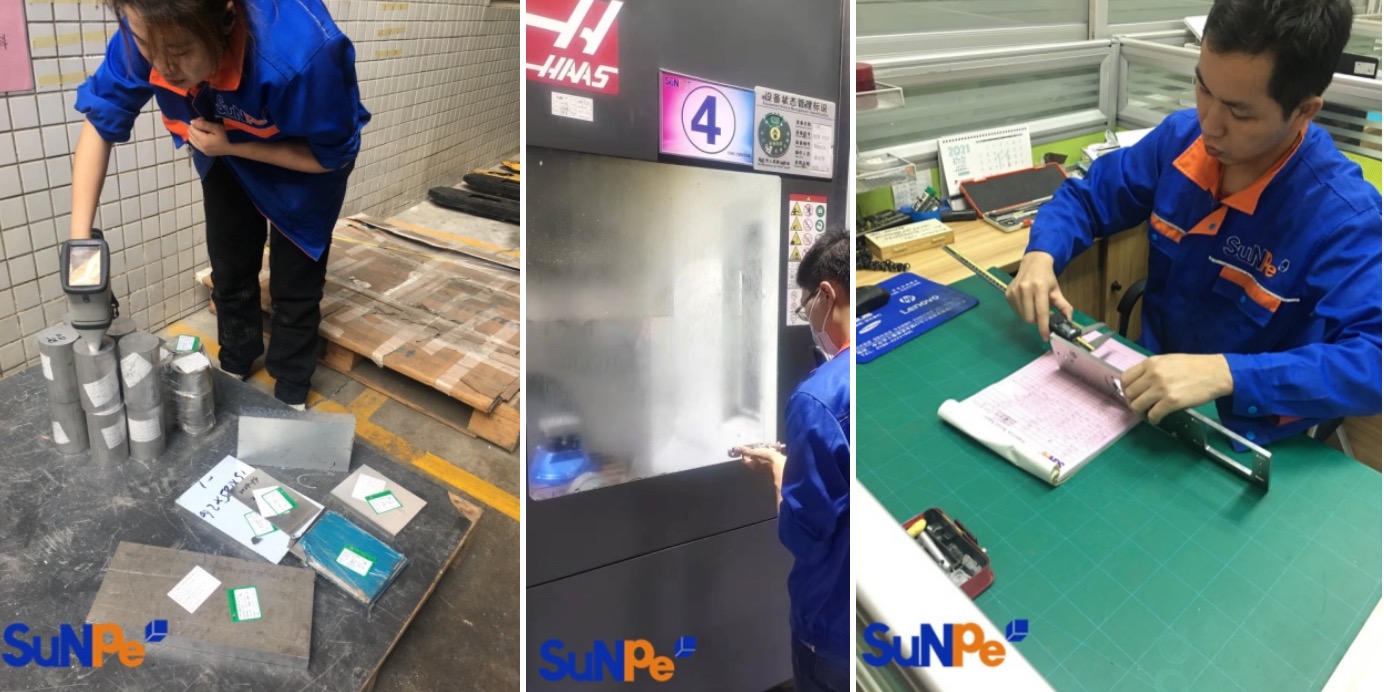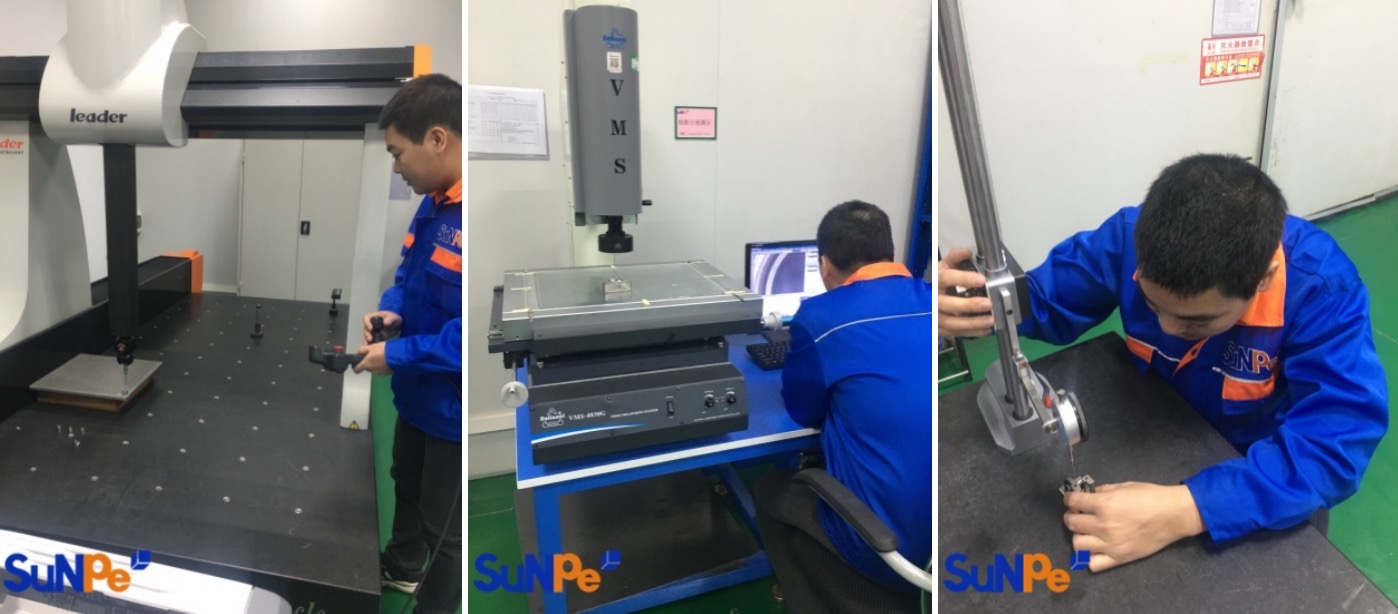 About complaint, SuNPe solve it effectively and also holds "quality review meeting" weekly to summarize and discuss recent feedback from customers. Relevant staff s will attend to ensure that they well know about each problem so that to correct and improve in time.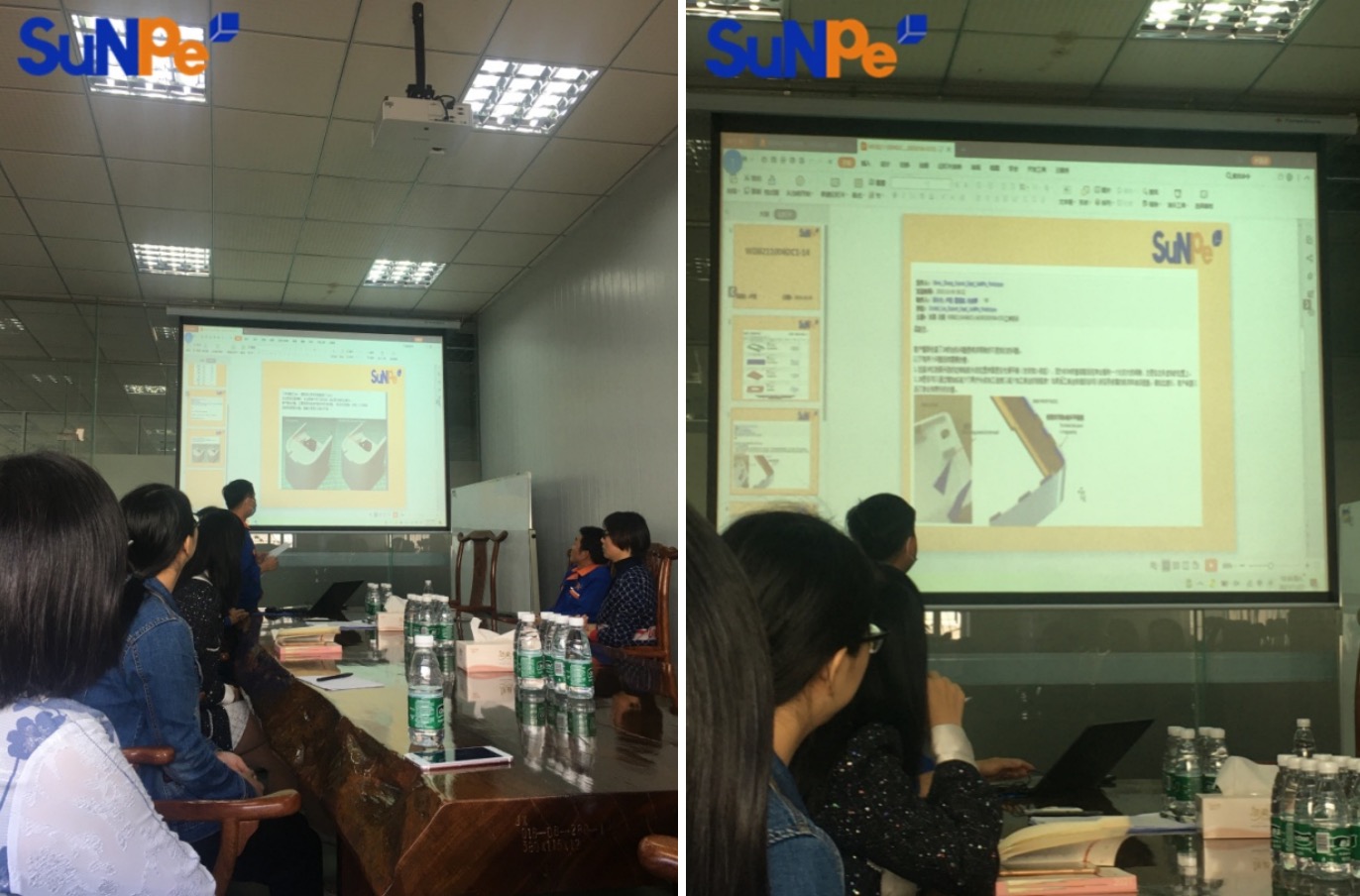 Since founded in 2005, SuNPe has insisted on this concept, which had helped it become one of China's largest professional rapid prototyping and low volume production companies, expand from a workshop with only about a dozen people to a scale of 4 factories, approx 300 machines and close to 600 employees.
Whether your parts are made of metal or plastic, whether they need to be functional or not and no matter where in the world you want to send them to, by air or by sea, SuNPe is your reliable partner.