Better service, Better you—Amazing activity at SuNPe
Better service, Better you—Amazing activity at SuNPe
On 22th July. 2023, an amazing activity was held by SuNPe. Now, let me take you on an amazing journey.
Let's started with an energetic walking adventure, taking on 12 kilometers of stunning trails around Jinzhong Lake Park. Throughout the hike, each participant showed great enthusiasm and a strong sense of teamwork. Despite the hot weather, we continued to complete the entire 12km distance as our bodies allowed, overcoming various challenges. And originally we planned to hike for 2 hours, but to our surprise, we all finished half an hour earlier. This is the same as our project management, good condition, efficient team cooperation can allow us to achieve fast turnaround of each projects, and provide better prototyping and low-volume production services.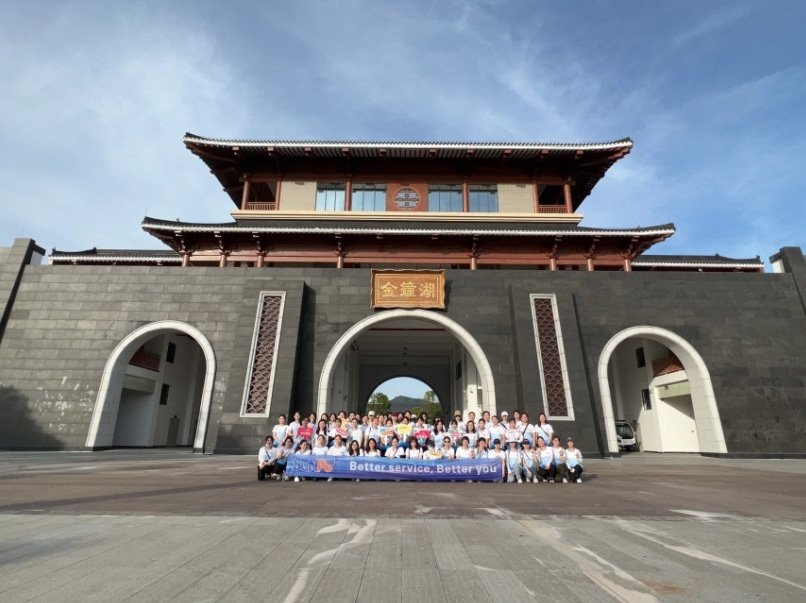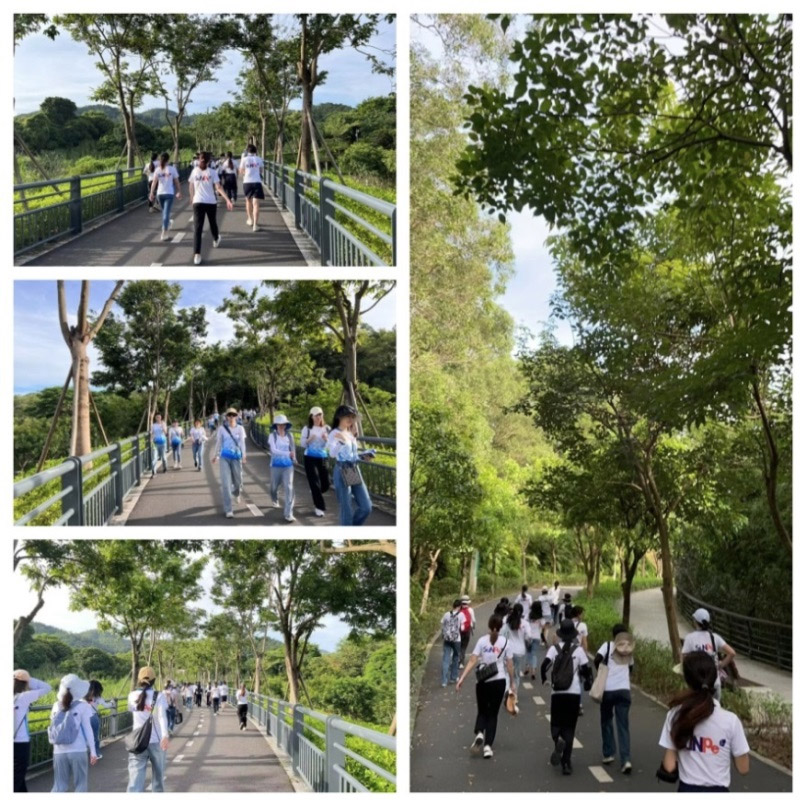 .
Following the hike, we had a sharing meeting where outstanding colleagues gave us their valuable experience, which enabled all of us to continuously improve our service awareness, strive to become better people, and provide better services to customers.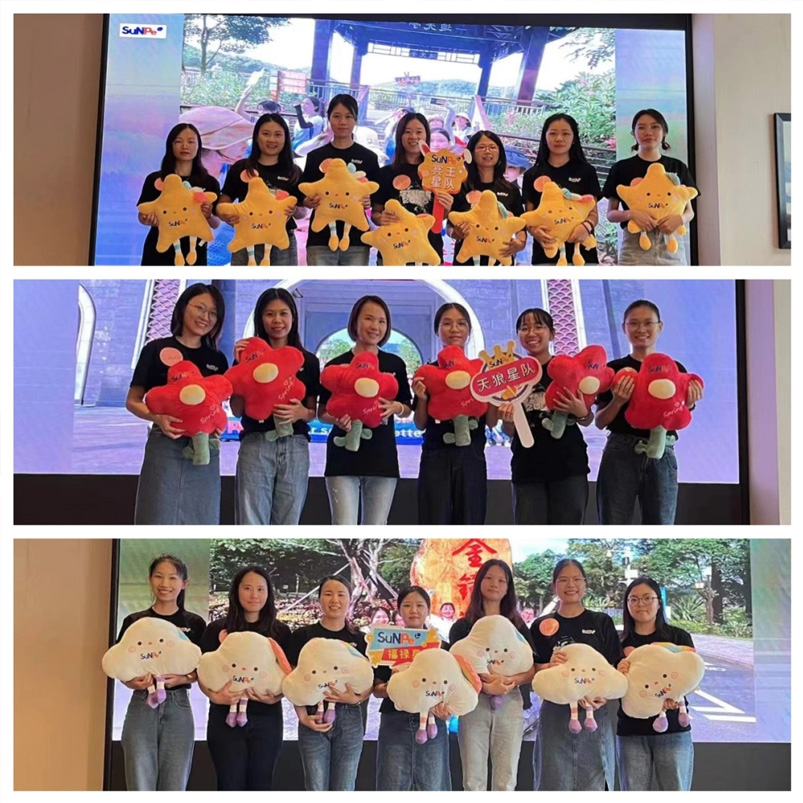 At the end of the meeting, our CEO Peter Su gave an inspiring speech, using two personal examples of how we can better serve our customers. He reaffirmed our company's core values, emphasizing customer focus, pursuit of excellence, market orientation, and continuous improvement. Through this activity, we're more aware of our goals and will strive to provide better service to our customers.