Quality is everything at SuNPe-Weekly Quality Meeting
Quality is everything at SuNPe-Weekly Quality Meeting
In order to improve QC teams' technology skills,help them to master more QC theory and enhance their working efficiencywhich can provide our customers with high-quality products and better services,SuNPe Group organize quality feedback meeting in Friday afternoon every week.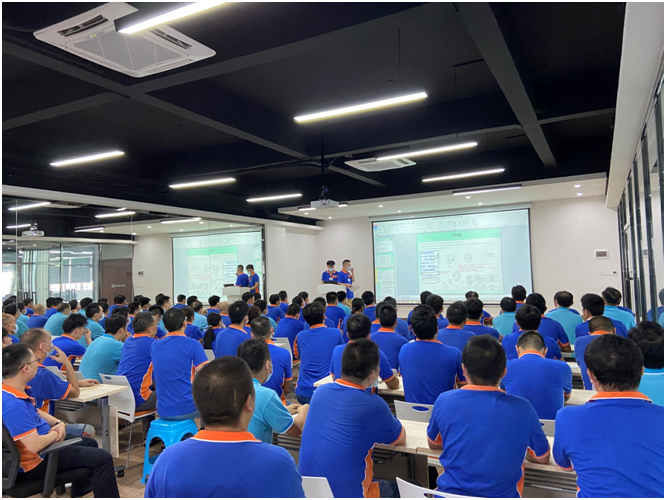 All QC engineers actively participate in the meetingsand invite the production team to analyze theproduction problem and share their experiences.They prepare all details of the complaints about qualityand discuss the problems we encounter with each other, analyze them and find out the reasons, and then put forward specific and accessible solution.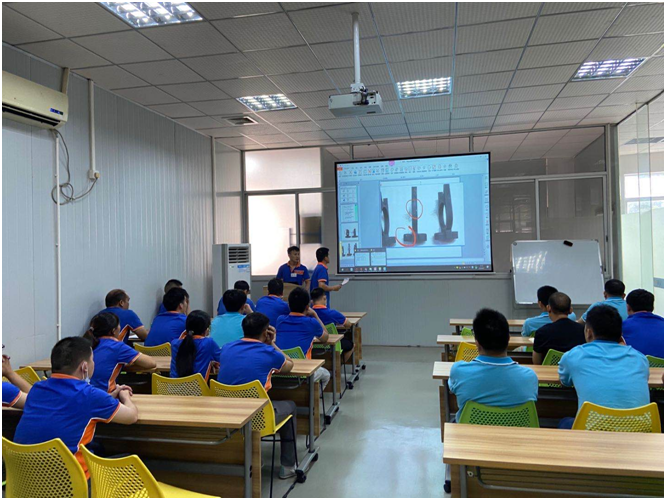 Through the weekly discussion, they better know how our customers comment our services and quality, and then improve the skills and ways for working.Meanwhile, they can avoid some problems by mastering correct methods and correcting bad habits.We also do the quality summary every month and the annual customer satisfaction survey every year to continuously study and improve our quality.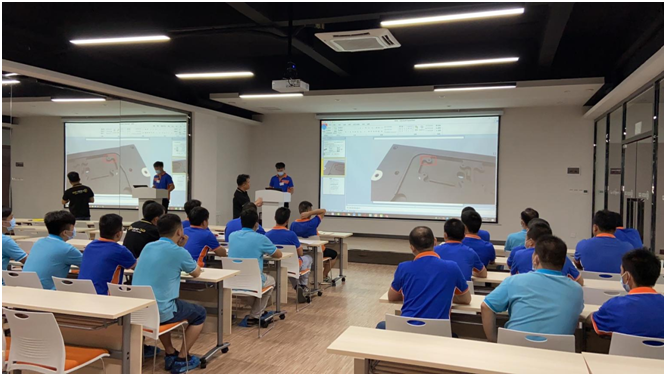 With 15 years experiences,SuNpehas a total quality policy that applies to our products and services.In order to achieve this goal,we have implemented ISO 9001 standard as a basis to improve our quality.We always are committed to meeting our customers' needs by quality products and services in the first time.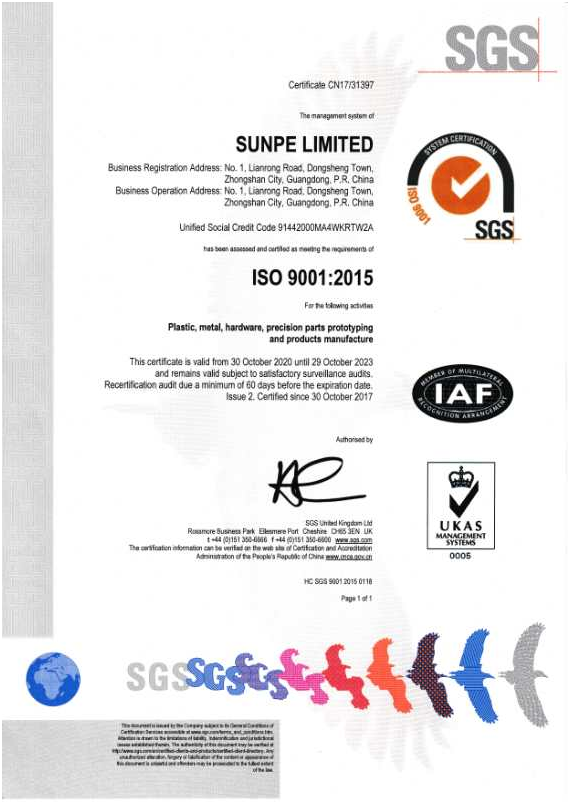 Not only our raw material from brand manufacturer with origin certificate, but also every process of each products,all executive standard program,strict quality control,to makesure satisfy forcustomers.Meanwhile,our excellent QC team will check the item's quality one by one before the shipment to ensure the product is good.And the parts would be packed layer after layer with paper and foamto ensure the safety during the transportation.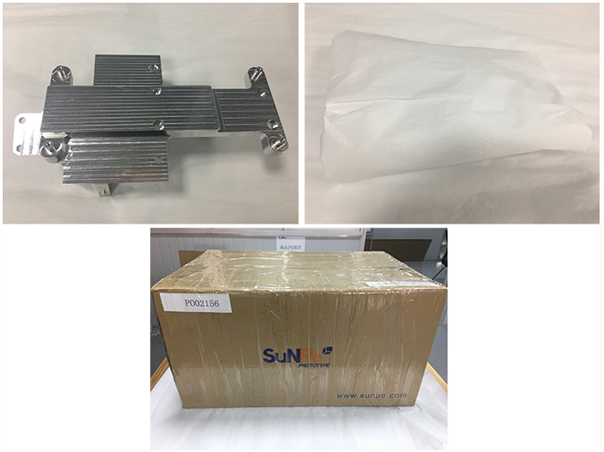 In a word,SuNPe Group attach great importance to quality and the demands of our customers,that's why SuNPe done more and more better.We believe "Quality is everything", we will keep learning and improving our skills to providing better service for all customers.