Company culture is a part of the SuNPe DNA and SuNPe strive to be continually developing with group activities. In order to relieve everyone's pressure from work, and to plunge ourselves into the work with a better state in the New Year, at the end of 2020, SuNPe team organized a Christmas trip to Hainan, China. During this tour, everybody enjoys the beautiful natural scenery and group activities.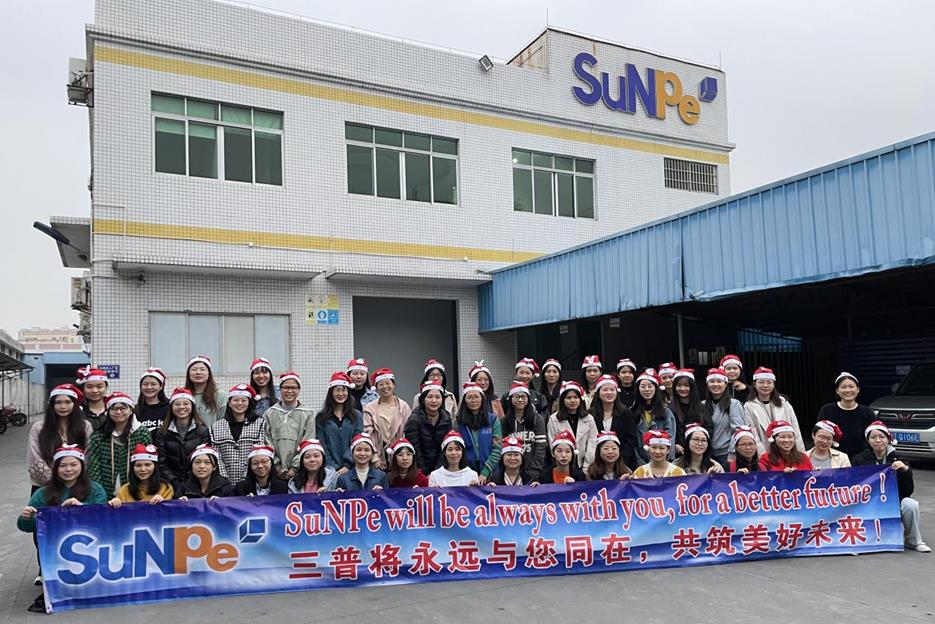 Setting Off To Hainan
SuNPe provides many benefits during the trip. Like 5 star hotel accommodation, delicious food and wide variety of activities. Let's take a look.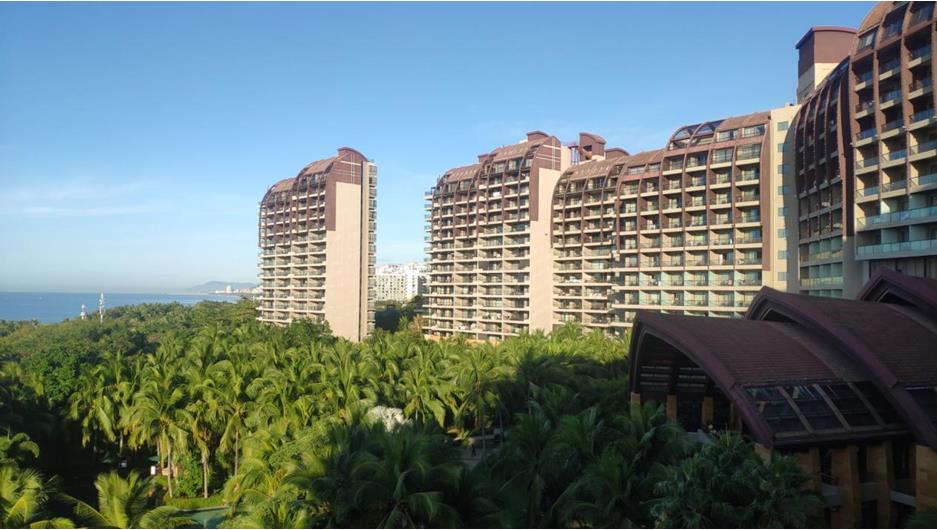 Sanya Hotel For Accommodation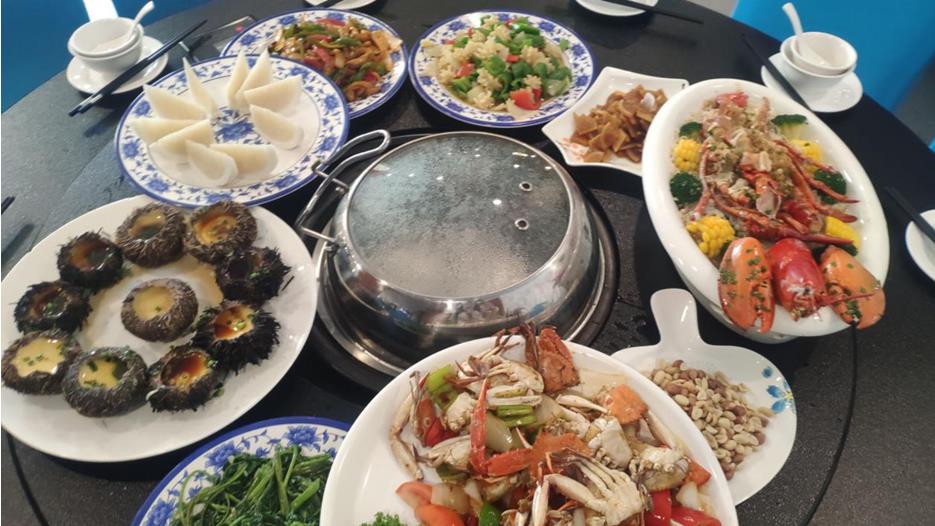 Delicious Seafood Feast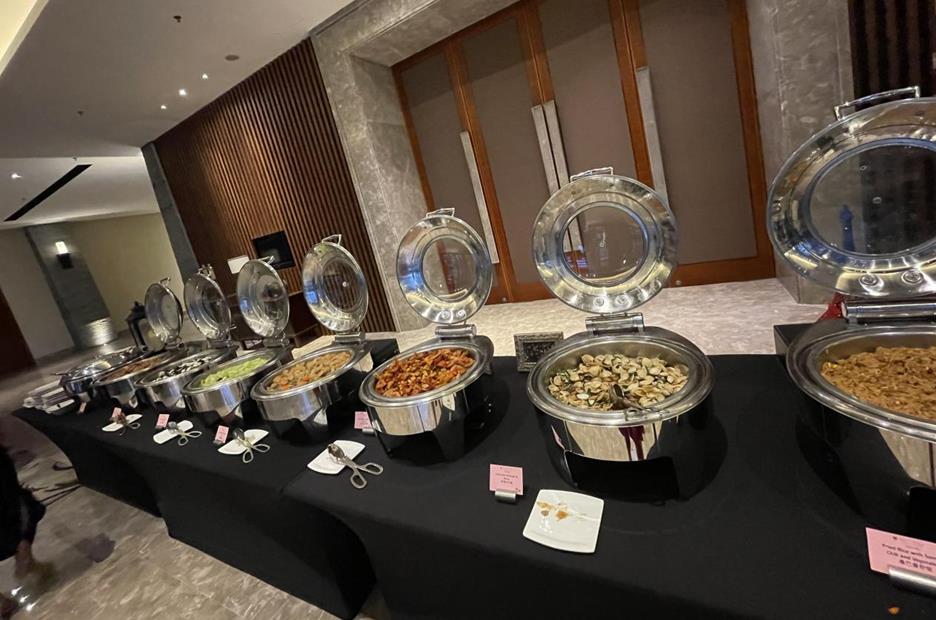 Buffet Dinner
Here are the group building activities in Hainan trip.
SuNPe Team Shipping In The Sanya Port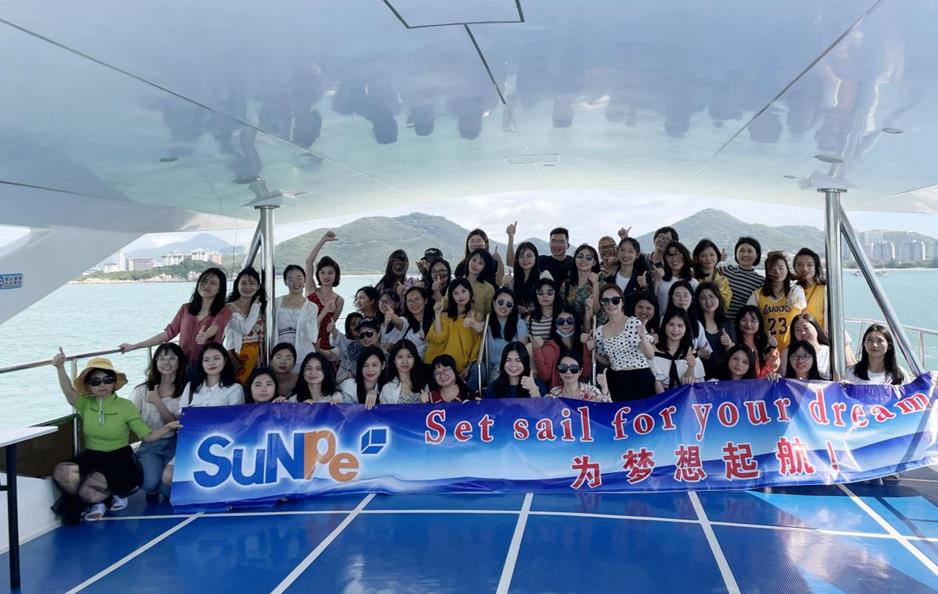 SuNPe Team Sailing In The Yacht
SuNPe teams separated into different groups and set goals to hike.
Read more in the next article.
Hiking Activities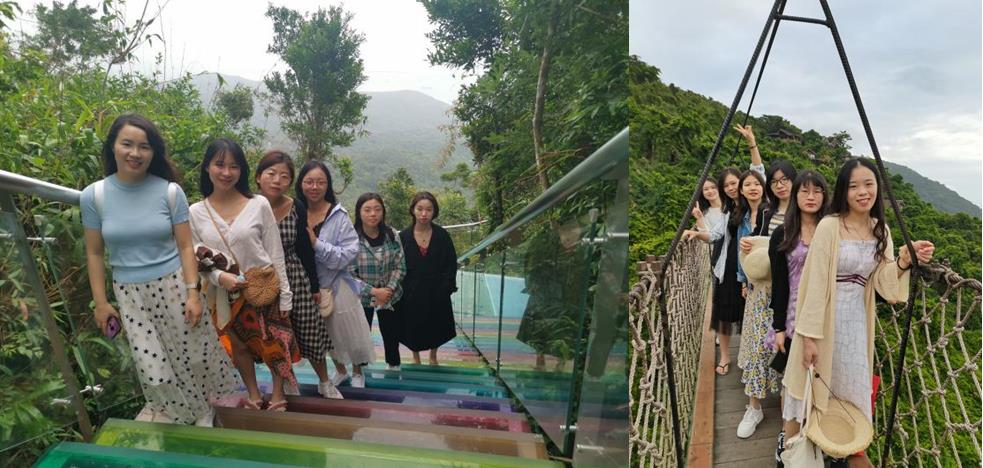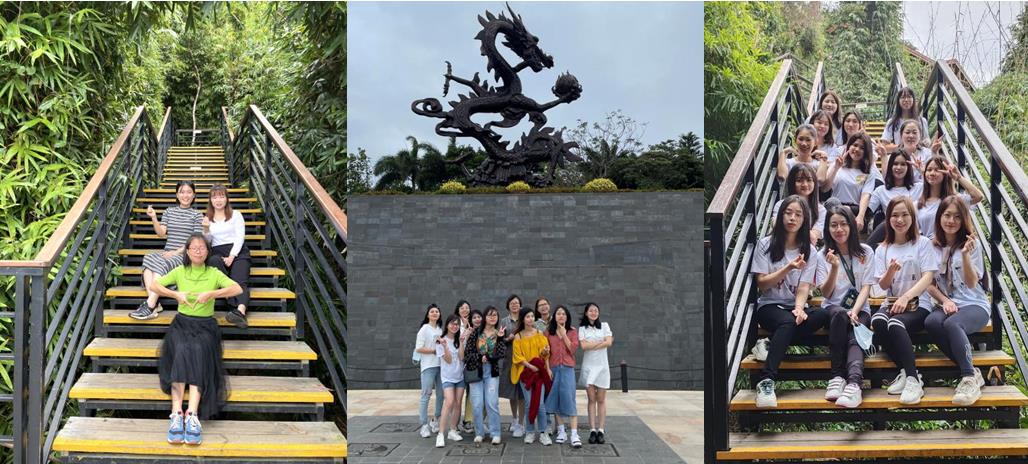 SuNPe team also visited the Jade Belt Beach. During this tour, SuNPe members have both enjoyed the beautiful natural scenery and fully felt the sense of "being a group."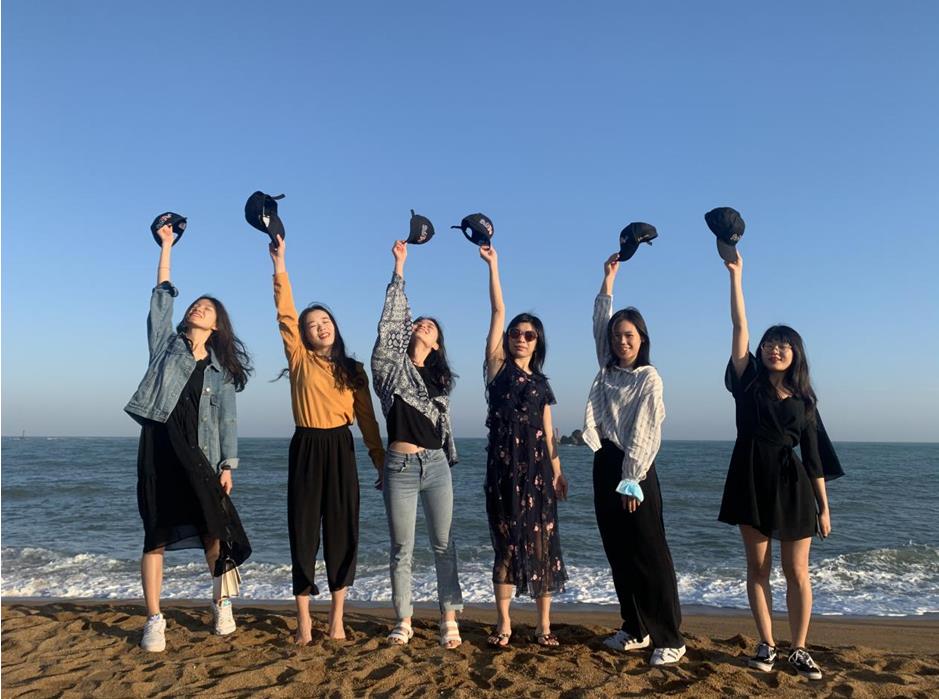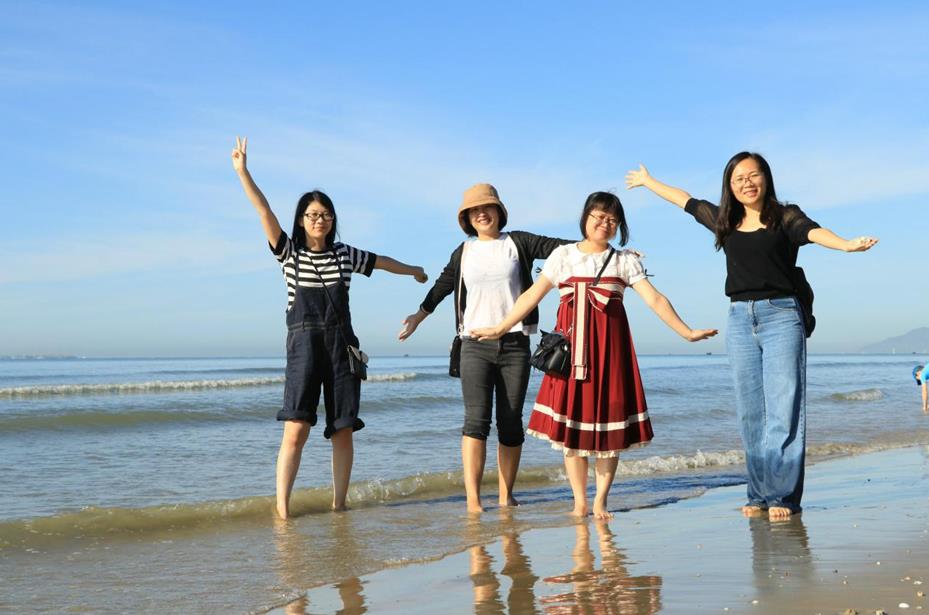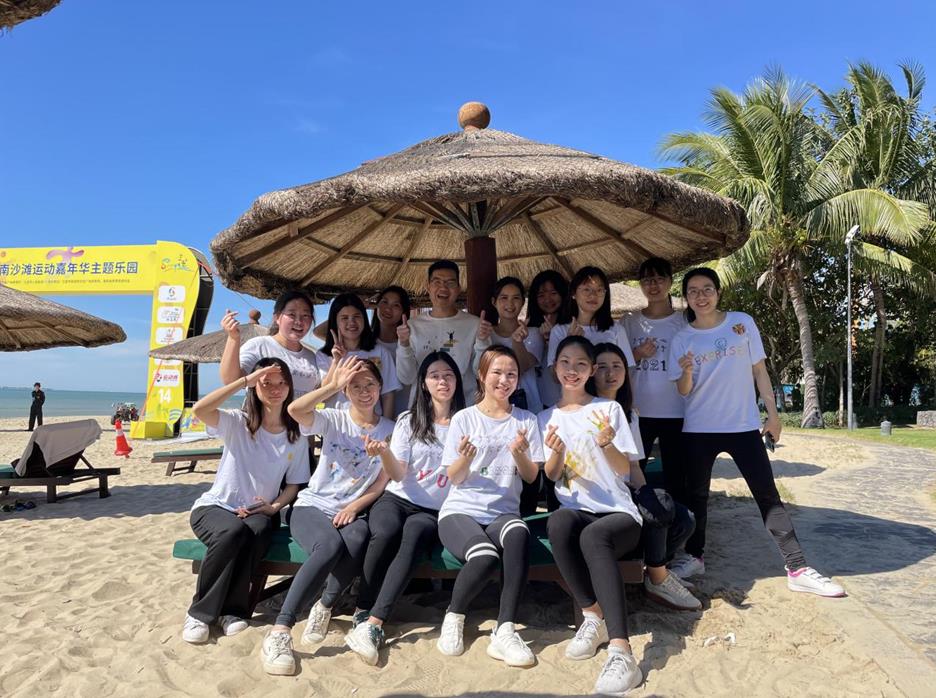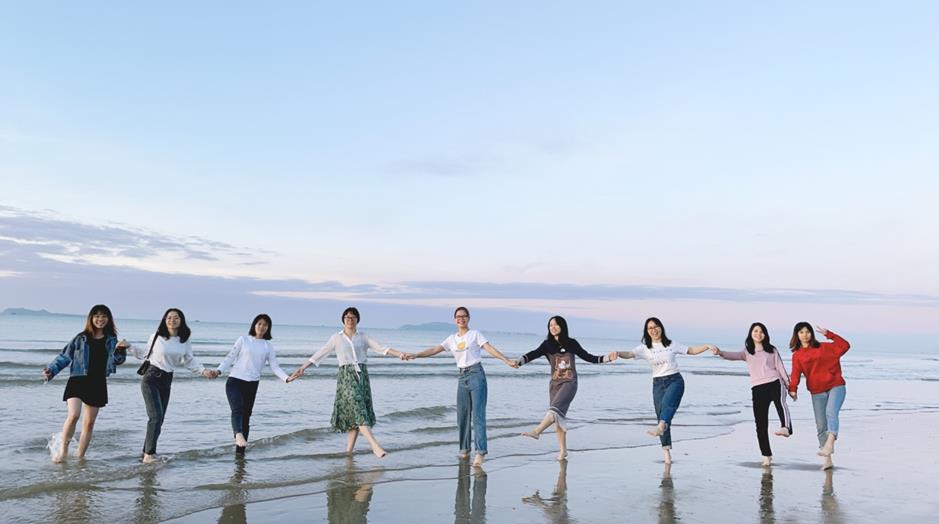 SuNPe also held a party dinner in the outdoor grassland with awesome scenery near the beach. It's a good timing for each other to share the experiences in the work. Through the deep communication, SuNPe members talk to know more about others and improve themselves in a better way. As the saying goes, "Individually we are one drop, but together we are an ocean. "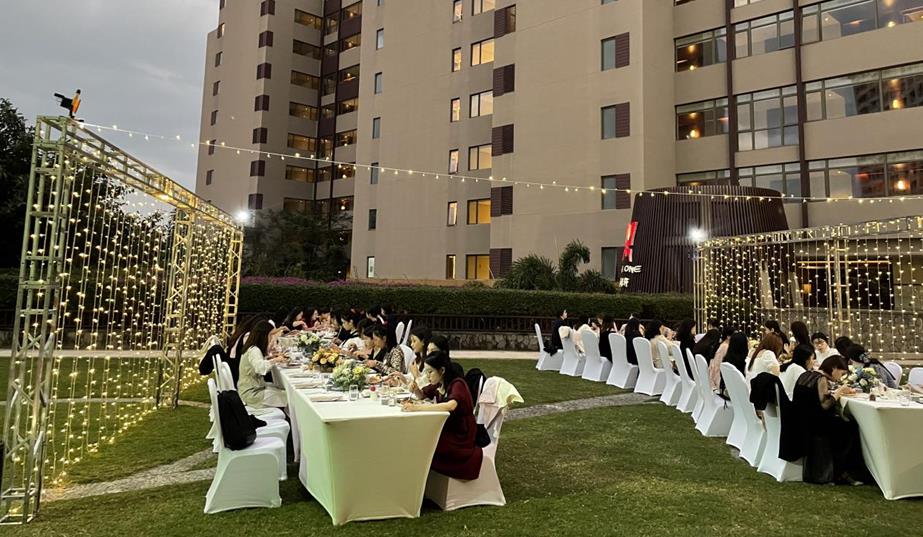 Outdoor Party Night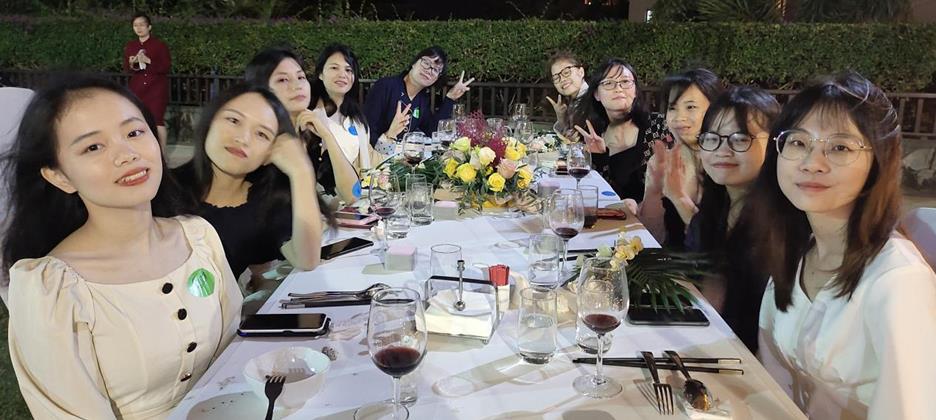 Apart from seeing many beautiful scenery of nature and gained more experienceSuNPemembers have never met before. Every employee deeply felt the inner culture of SuNPe. With a team of young, dynamic, and vibrant people, SuNPe work together as a unit. Being young, enthusiastic, and active, that's what inside the SuNPe team. This young team has so much to look forward to!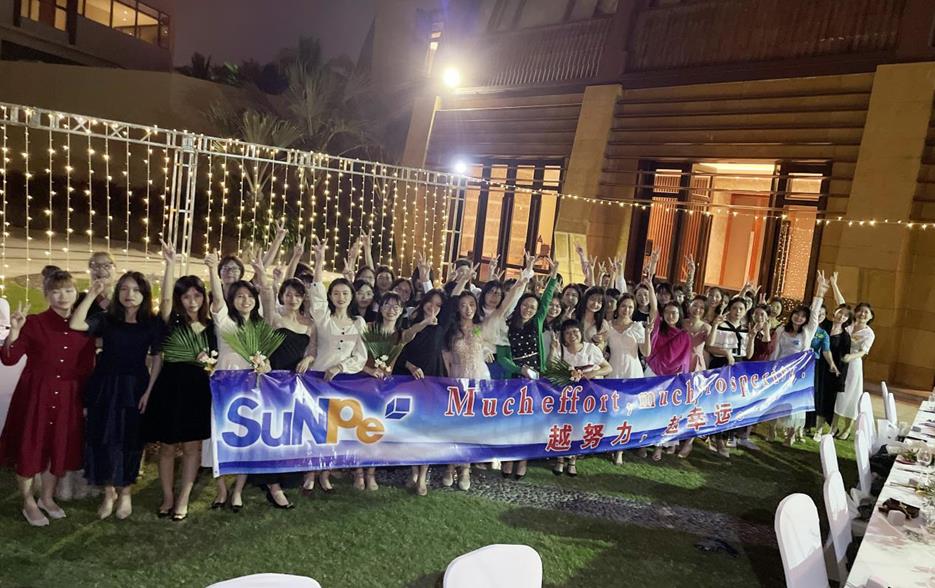 Thanks for the continuous support from our customers, SuNPe team has been upgraded year by year. The outdoor night is a direct way to learn from each other to improve our services. If everyone is moving forward, then success takes cares of itself.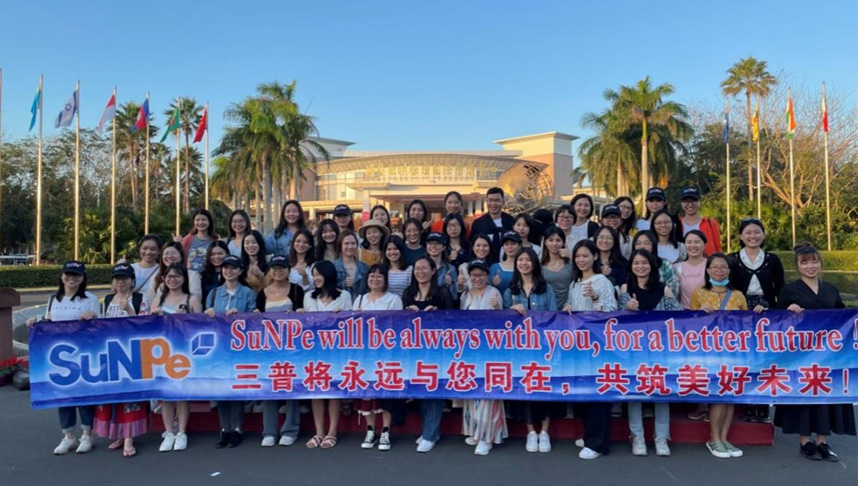 Get a share of nature even before your work has started! See how much you can do with a group full of vibrant and energy, and enjoy the boost that comes with it. During the trip, SuNPe members can deeply feel the good benefits of SuNPe in many details. Enjoyable and delightful, each employee feels at home on the trip thanks to SuNPe. SuNPe cares for the development of each employee and the cultivation of company culture in many aspects. Such as team building activities etc. Together everyone achieves more!
At last, SuNPe wish our customers will be more prosperous with better development and great achievements in the New Year. SuNPe will always be with you, for a better future!