Amazing 3D Printing Project for Senturionkey's Luxury Exhibition Hall
Amazing 3D Printing Project for Senturionkey's Luxury Exhibition Hall
With our rich experiences and skills for 3D printing, SuNPe was honored to help our customer to decorate the modern exhibition hall for the famous and luxury brand SentuionKey in July of 2021.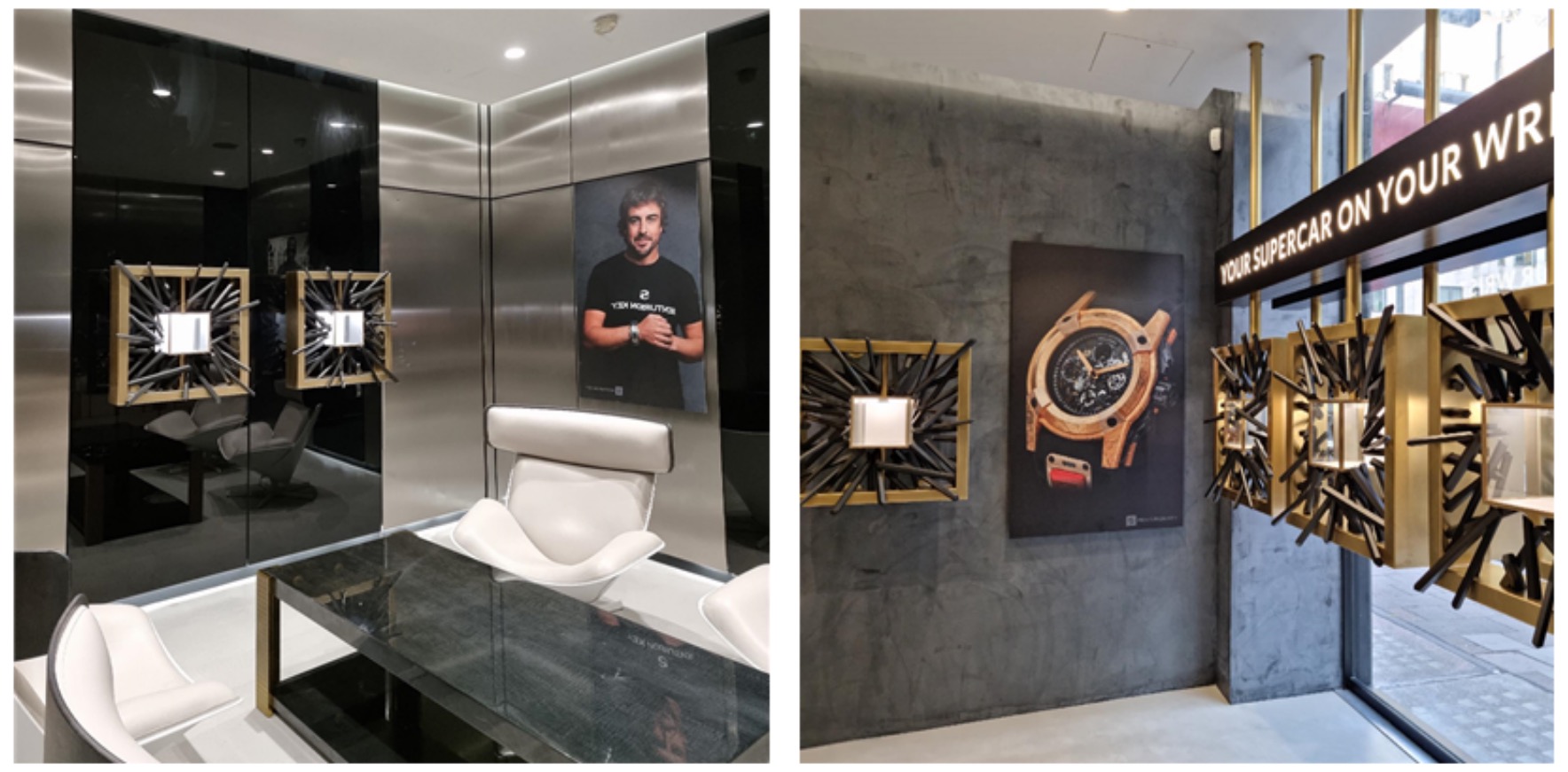 This project consisted of different irregular parts, when handled this project, we discussed with our customer on how should we reduce the weight and make a safety transportation as well. We also made the serial number, so that our customer can find the corresponding parts easily and assemble them so quickly.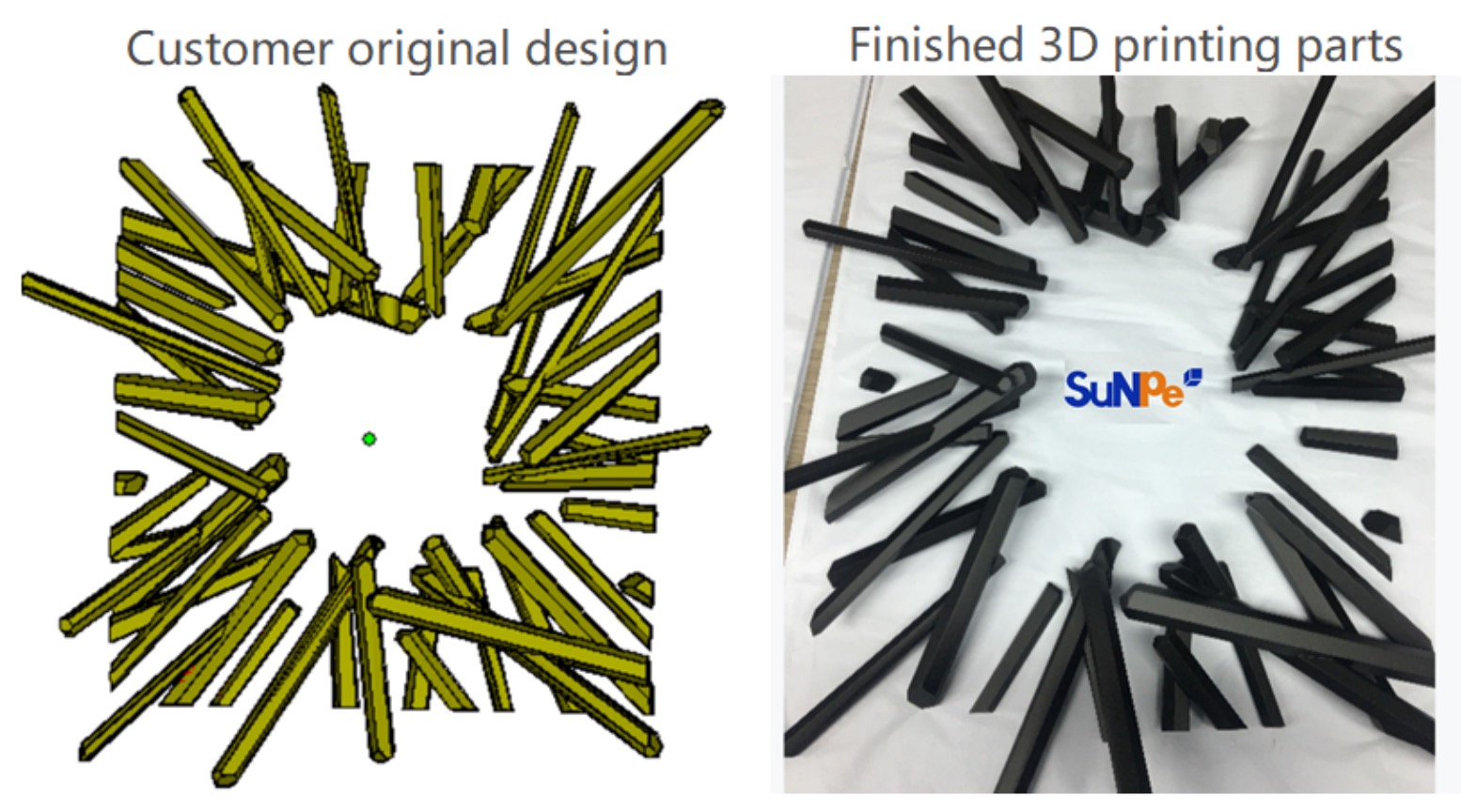 The parts with metallic paint on their surfaces, so they will have shining effect under the light or sunshine. If you have chance to go there, you can see how amazing and beautiful they are in the exhibition hall.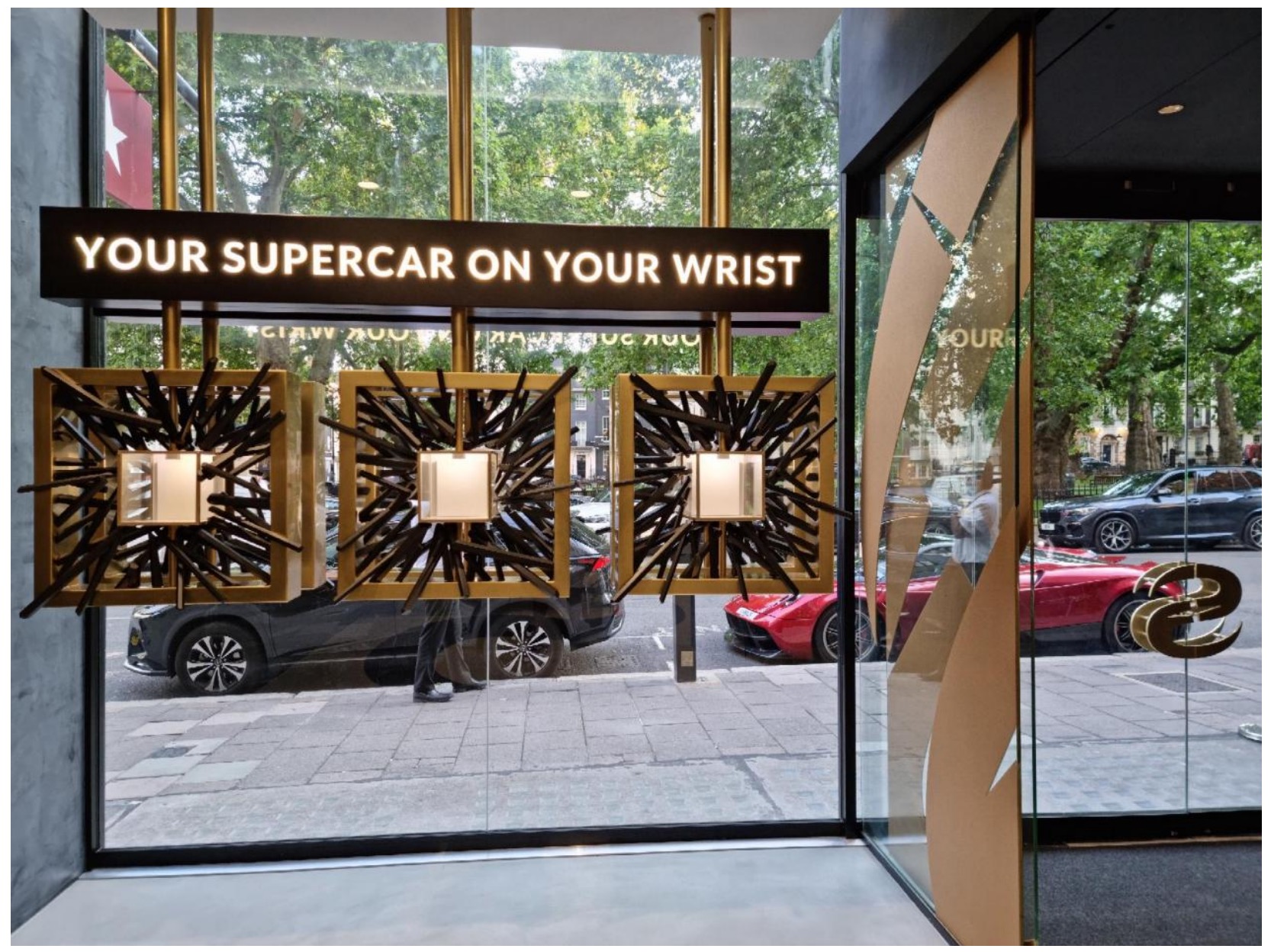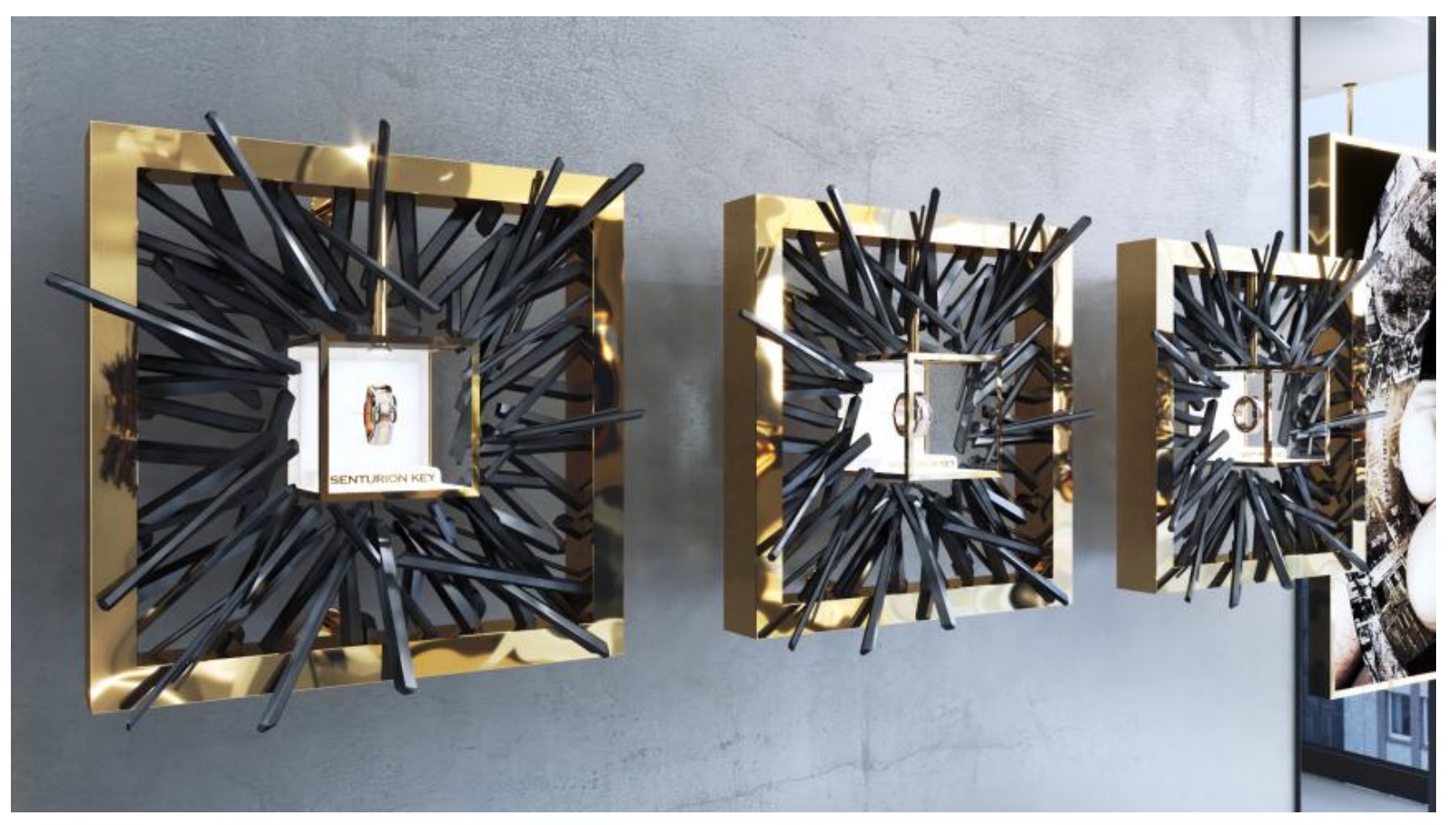 SuNPe provides one-stop services from rapid prototyping to low-volume production, and we typically provide the best solution for our clients. Not only we can make excellent projects by 3D printing, also we can offer CNC machining, vacuum casting and rapid tooling services etc. just to help your ideas become reality.