Interchangeable inserts for Injection Molding Project
Interchangeable inserts for Injection Molding Project
SuNPe save your cost by interchangeable inserts for injection molding project
Interchangeable cavity and core inserts for injection molding are widely used in multiple products design with only slightly difference. SuNPe has rich experience and professional engineering team, we can support you for plastic injection molding with much less cost and time compare to normal solution.
What is interchangeable inserts in injection molding?
Basically this is one mold to make several different similar products, for example one product with holes/without holes, one product with different logo etc... To save the mold design, mold manufacturing, and decrease the mold cost, SuNPe will consider this solution in the early design stage. With several versions of design parts on hand, customer can make a quick decision which one is the best design for the market. Help them to increase design flexibility, speed up their R&D progress and have great market advantages.
Interchangeable inserts case at SuNPe
As part of our injection molding capability, the progress to build injection molding with interchangeable inserts including:
1. Plastic tooling DFM and tooling design. Which including injection analysis, temperature analysis, deformation analysis, thickness uniform review, draft angle checking, flowing balance evaluation.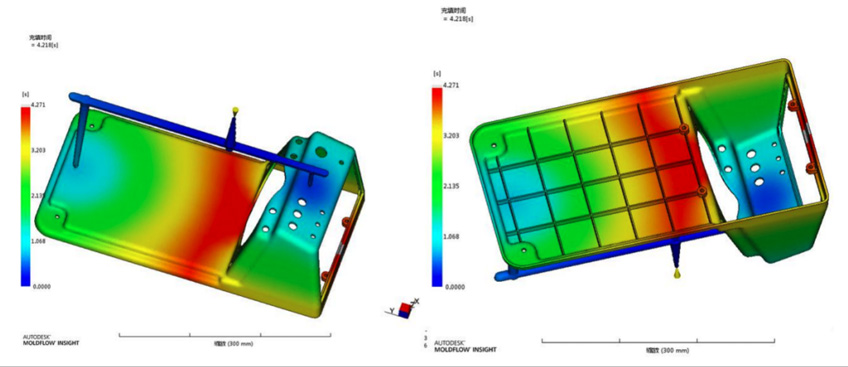 (Mold Flow Analysis)
2. Mould manufacturing. Which including
CNC machining
cavity and core, slider as well as interchangeable inserts. EDM the ribs, sharp corners and the grooves.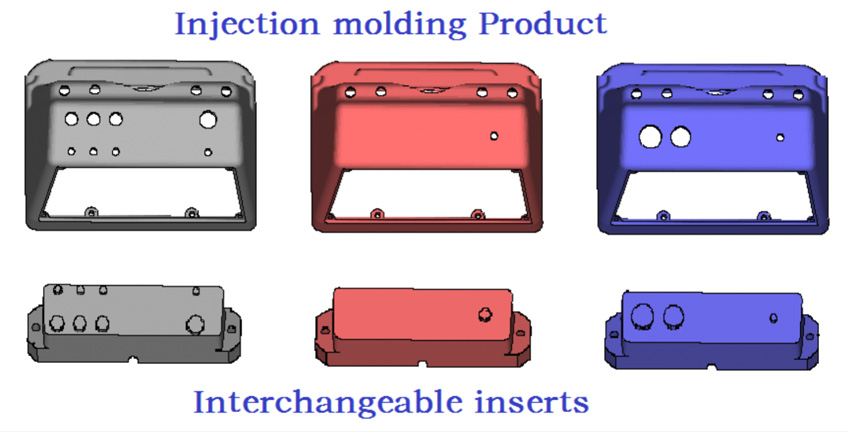 3. Fitting mold and Polishing mold. SuNPe usually uses SPI texture, VDI 3400 texture, Mold Tect MT texture to define surface finish of plastic injection molding parts standards, we can meet your requirement for different surface effects.
4. Tooling assembly and
injection molding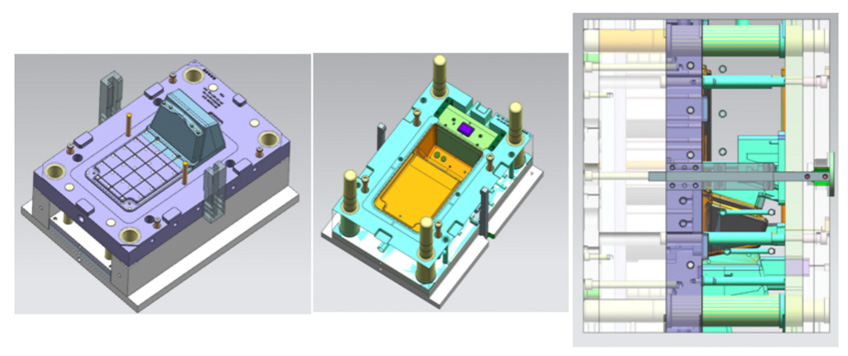 (Insert Tooling & Molding)
5. Here below is the mold open progress, interchangeable insert operations where indicated by arrows.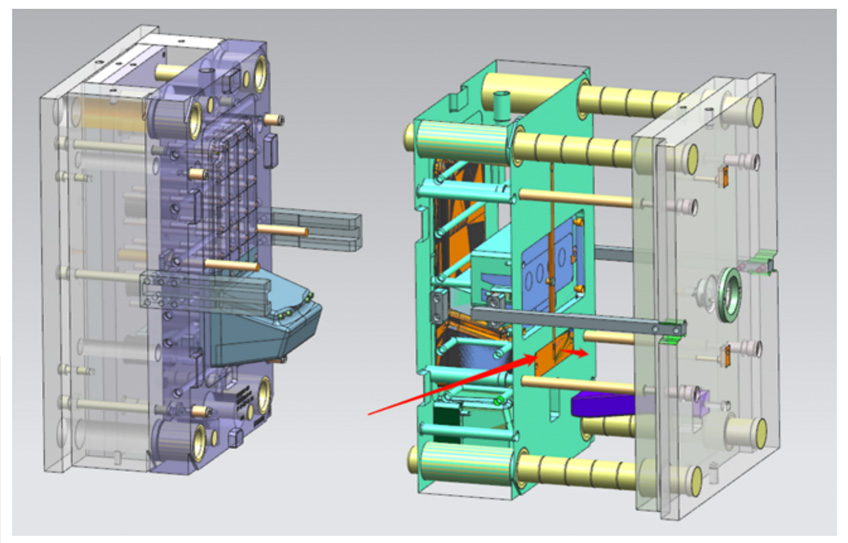 (Plastic Injection Molding/Prototype Mold Manufacturing)
The following is a free combination design, using interchangeable insert for injection molding, which can be combined into hundreds of products.
(interchangeable insert project for injection molding)
Obtaining more information for on-demand plastic injection molding production, please
contact us
.