How Does Sheet Metal Fabrication Help In Real Life ?
How Does Sheet Metal Fabrication Help In Real Life ?
Sheet metal parts are known for their strength and durability, it can be applied in various industries, like home appliances, automotive industry, healthcare and medical device etc.
Sheet Metal In Home appliance
Home appliance products have a huge demand for sheet metal fabrication, for example: the stamping panel for washing machine and refrigerator, metal pressing for washer stand. For those small batches of sheet metal parts, we were made simple mold out of bakelite, metal stamping and metal pressing the parts.Sheet metal fabrication will shorten the lead time and save the cost from prototyping to mass production. During the growing demand of smart homes, this has bought time for the rapid launch of new products and customer-facing.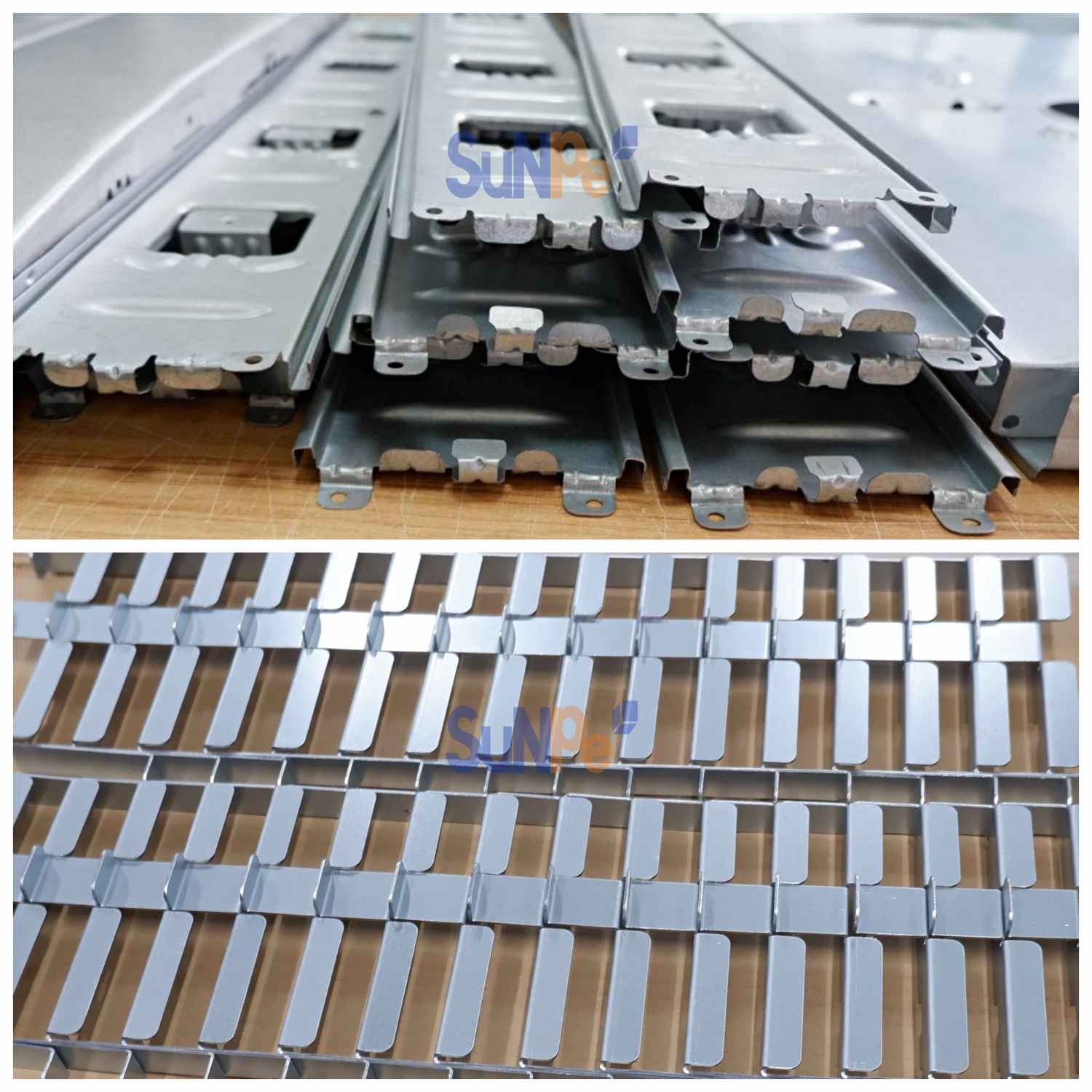 Sheet Metal In Automotive industry
Carbon neutrality and carbon peaking are the hot topics this year, electric vehicles plays an important part in shaping low-carbon, energy conservation and environmental protection trip mode. Sheet metal manufacturing provides opportunities for the electric vehicle industry to produce high-quality and light-weight components, like metal stamping latch, metal stamping car door, metal pressing battery case housing.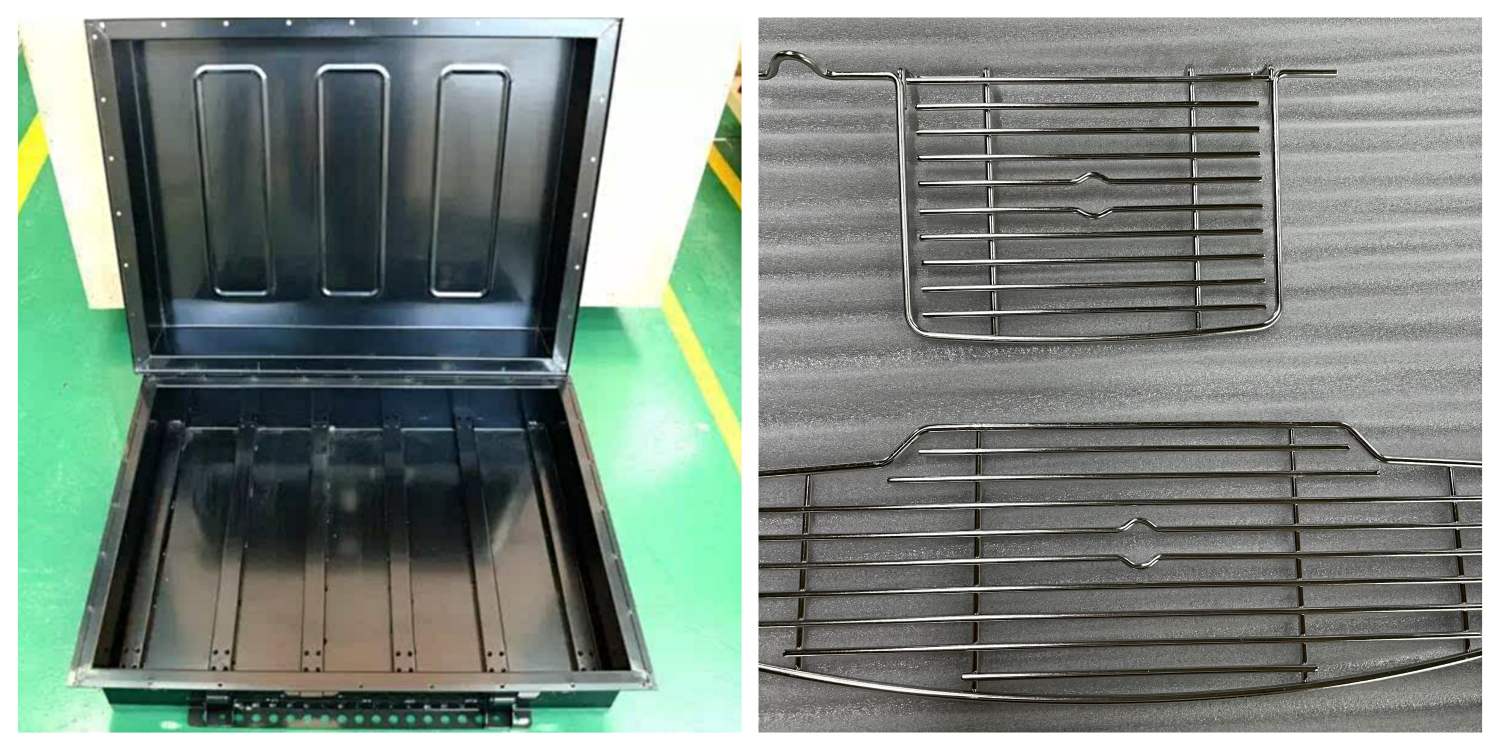 Sheet Metal Capacity at SuNPe
To meet the increasing needs of customer , SuNPe keep developing bending service with various advanced equipments ,like bending, stamping, and laser cutting. SuNPe continuously expand production capacity and improve the technology and processes.
So far, SuNPe has strong ability to process sheet metal parts from prototyping to low volume production, Fully meet the needs of customers for various sheet metal projects in different sheet metal materials.