Celebrating The International Women Day With SuNPe
Celebrating The International Women Day With SuNPe
Women are building a future that's sustainable, peaceful, inclusive, and equitable. On Women 's Day, SuNPe celebrated the day to express thanks to all the lovely SuNPe ladies.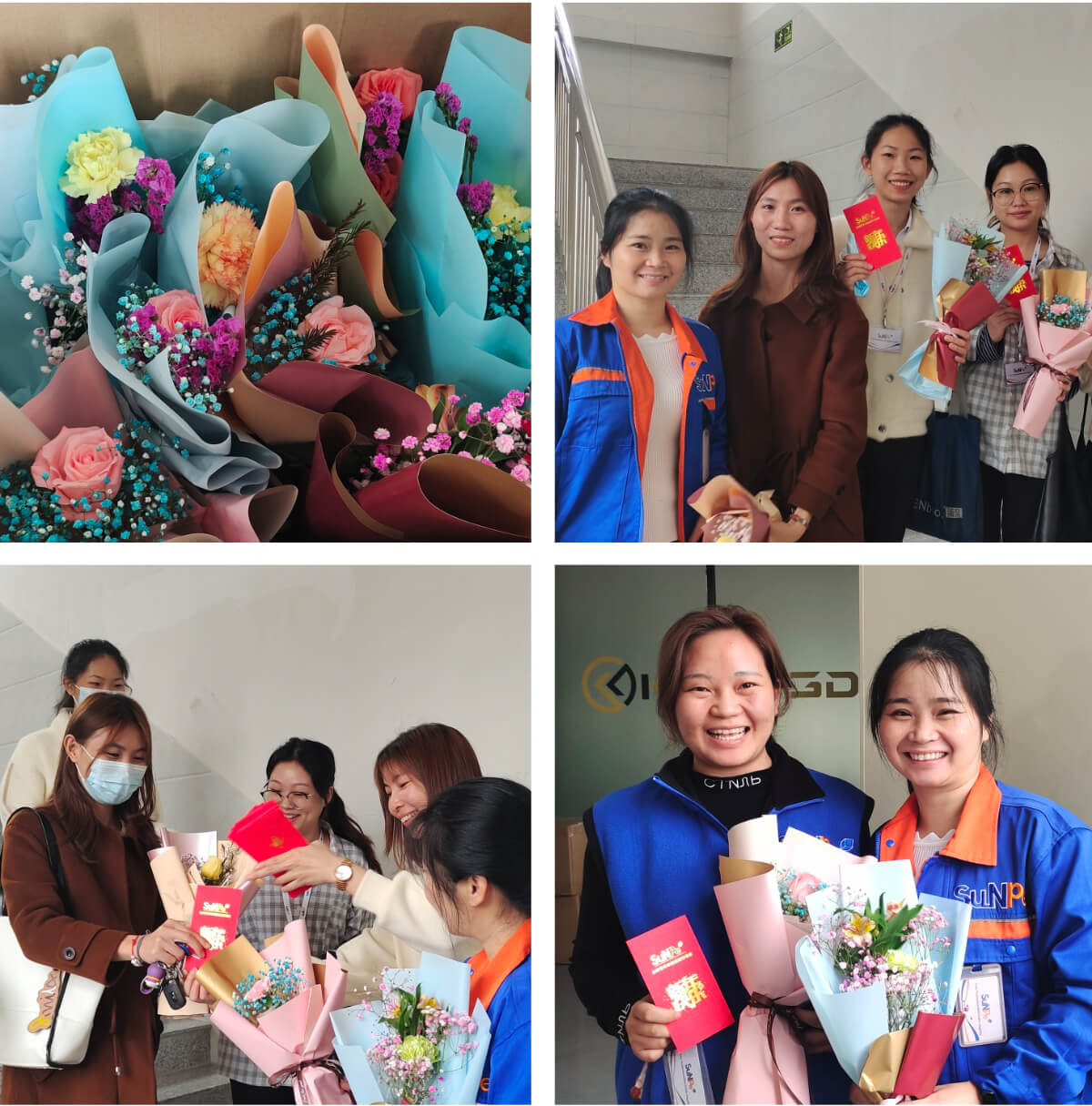 Flowers are the way to touch a woman's heart and her thoughts. Honoring women 's achievements with flowers, SuNPe ladies with smiles and happiness on their faces. "A flower's beauty can express your partner's beauty." SuNPe cares for each employee.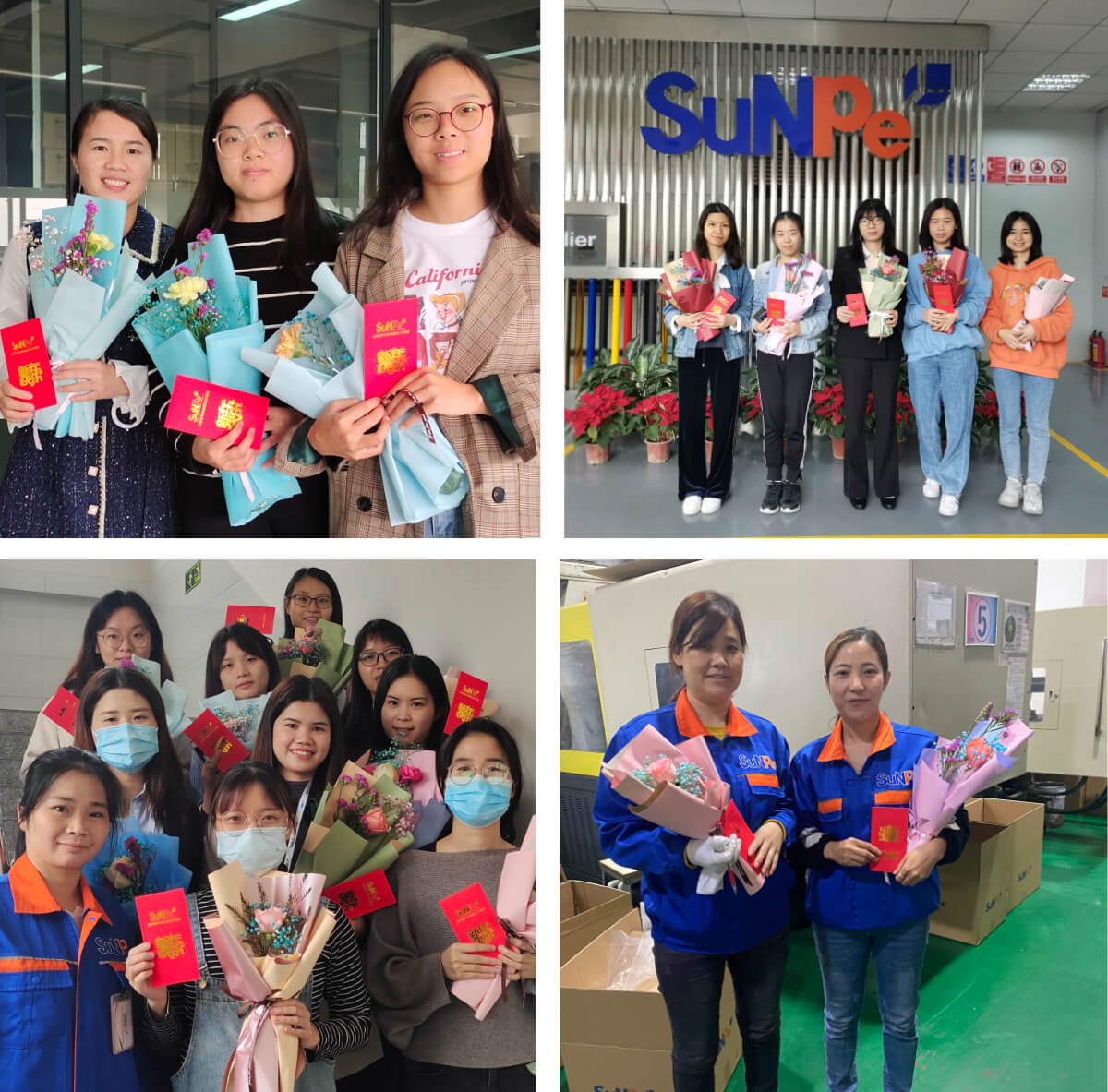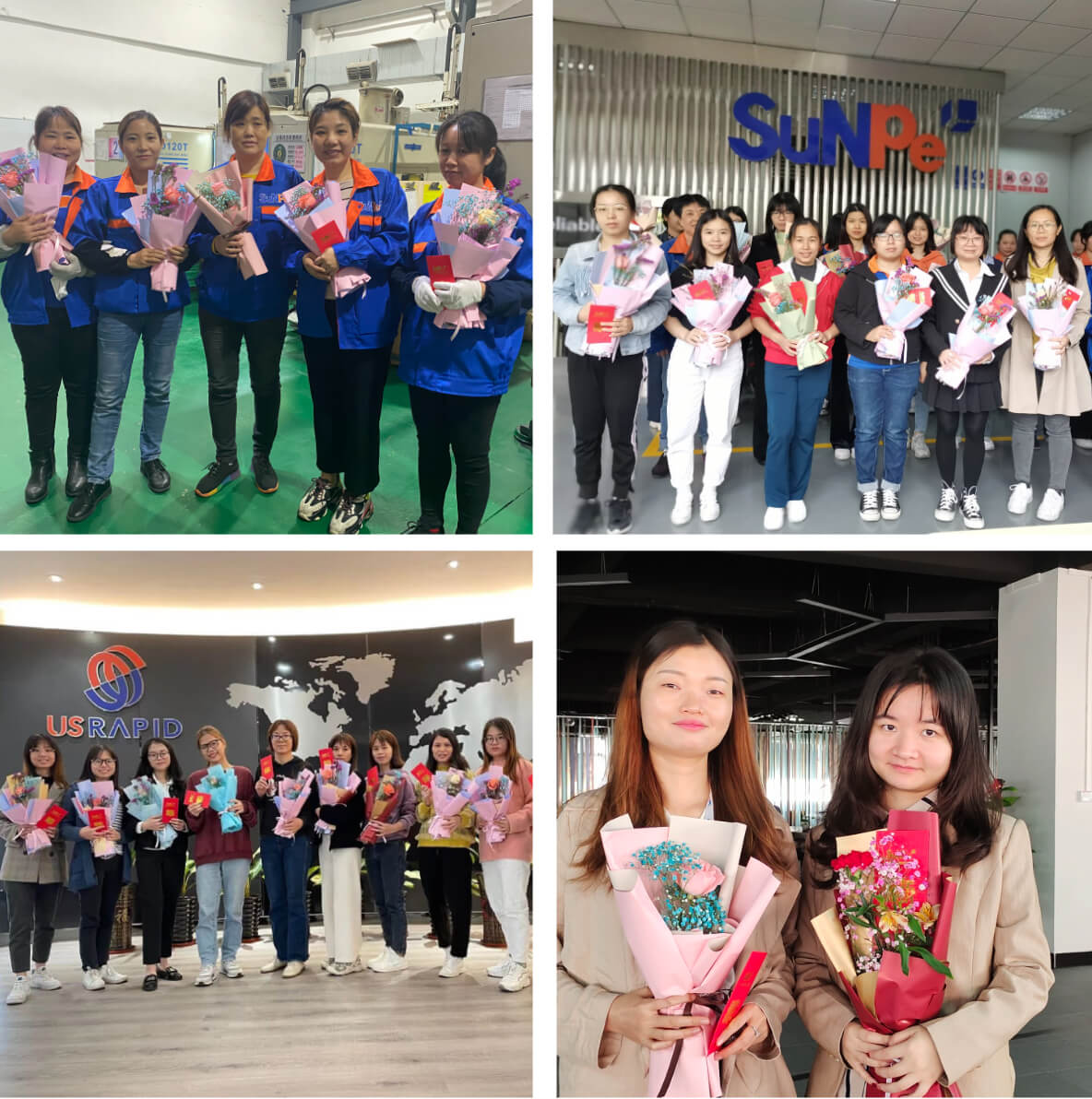 Later, we also held an etiquette training course for SuNPe ladies to improve our services. Business etiquette is important because it creates a professional, mutually respectful atmosphere and improves communication, which helps SuNPe employees serve our customers in a better way.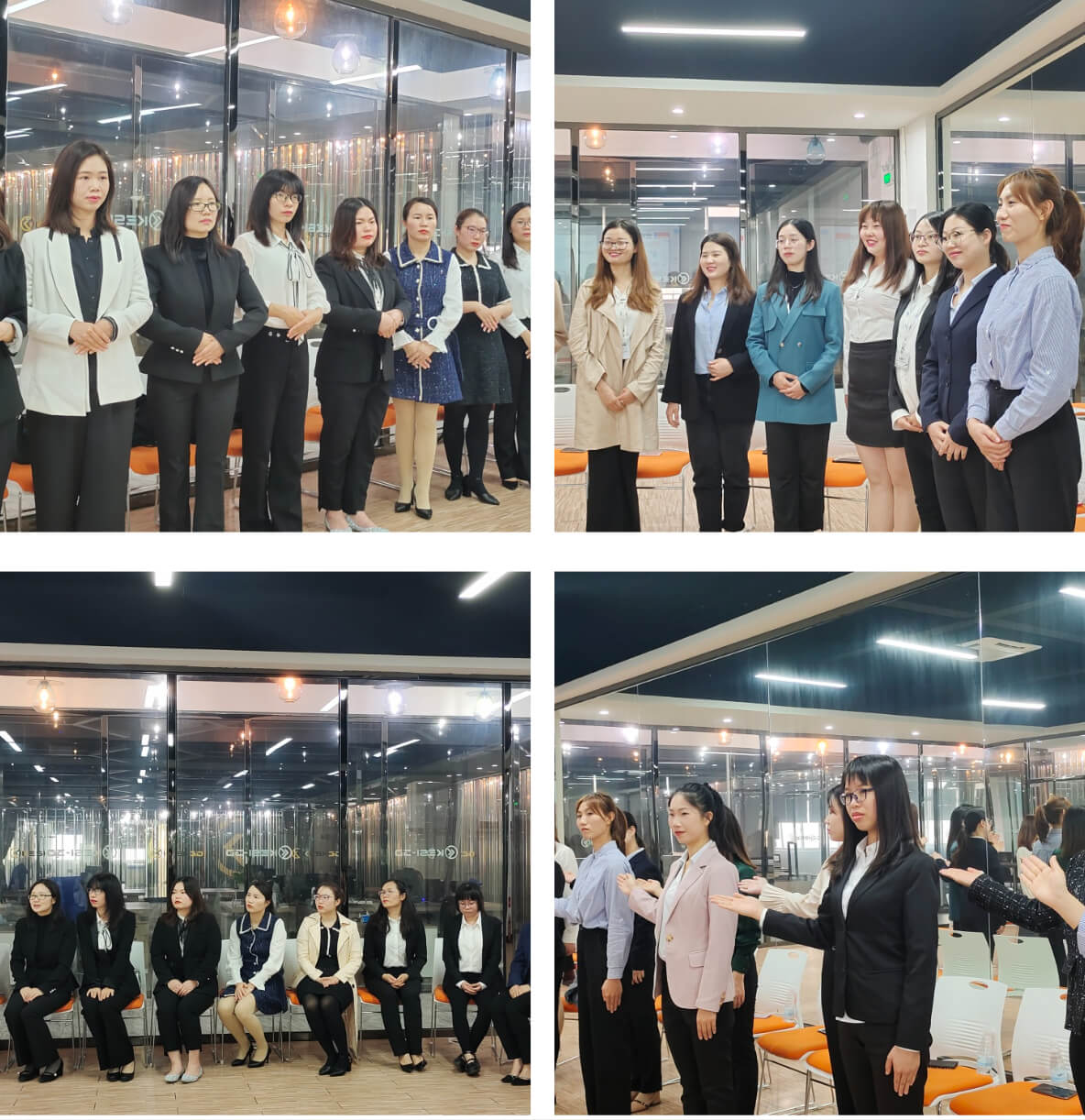 SuNPe employees expressed that they would devote themselves to their work with a more enthusiastic state of mind, and contribute to the high-quality development of the company.
SuNPe fully shows up the healthy and progressive mental outlook of female employees. With deeper emotional exchanges and communication, it enhances the company's cohesion and combat effectiveness.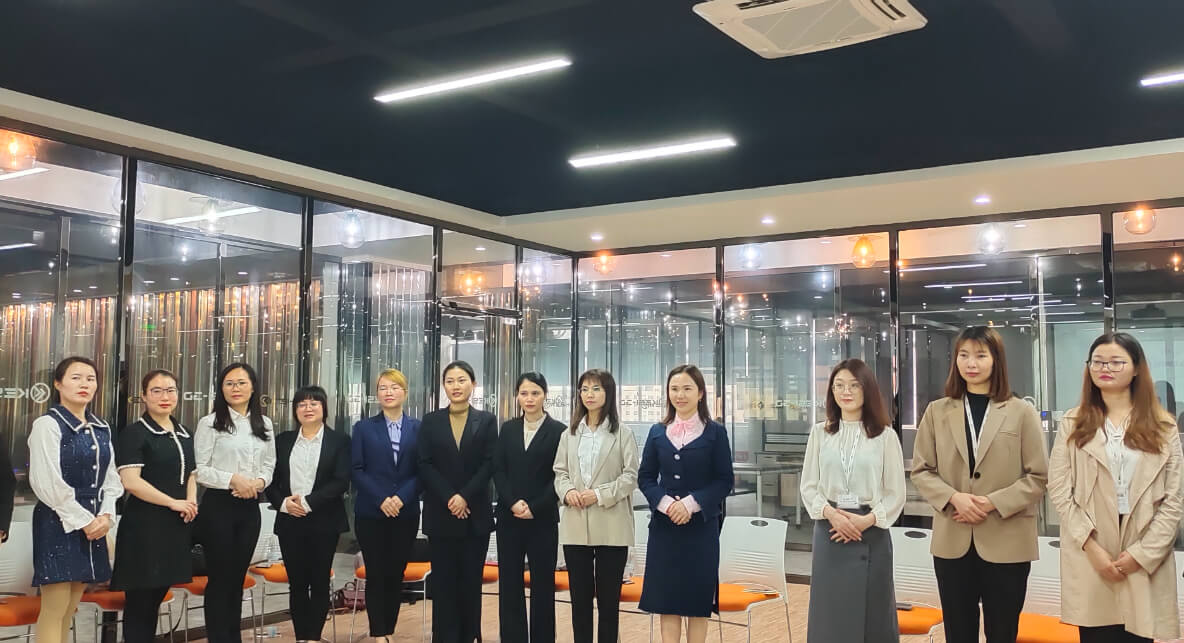 According to these activities, it's a great way to better understand and serve our customers in action. SuNPe always keeps up improving our services and relationship with our customers.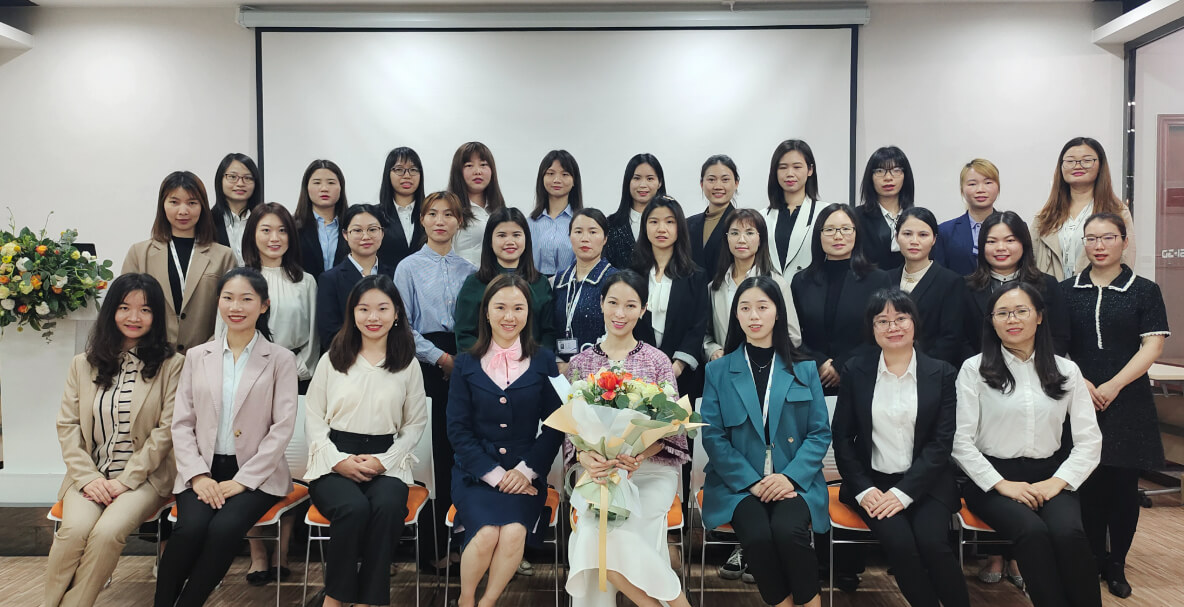 SuNPe provides professional and excellent services for you, don't hesitate to contact us.