What's UV coating?
UV coating technology is a kind of high efficiency, environmental protection, energy saving, high quality material surface technology. The biggest characteristic is fast curing rate, generally in a few seconds to dozens of seconds, the fastest time can be cured in 0.05~0.1s.
UV coating is a commonly used process at SuNPe, it can reinforce paint coating, protect against UV rays, and make parts surfaces brighter.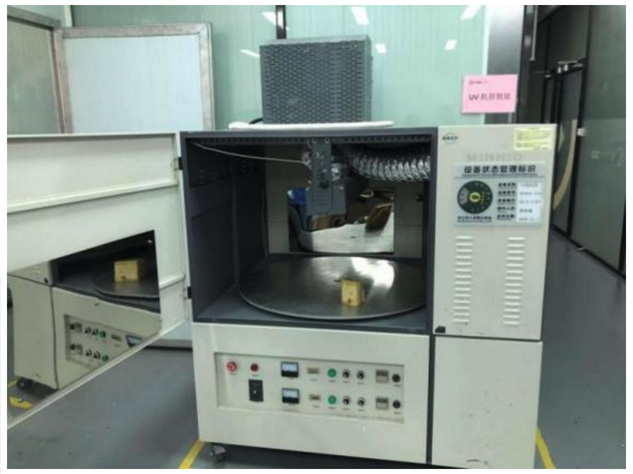 (UV Curing light machine)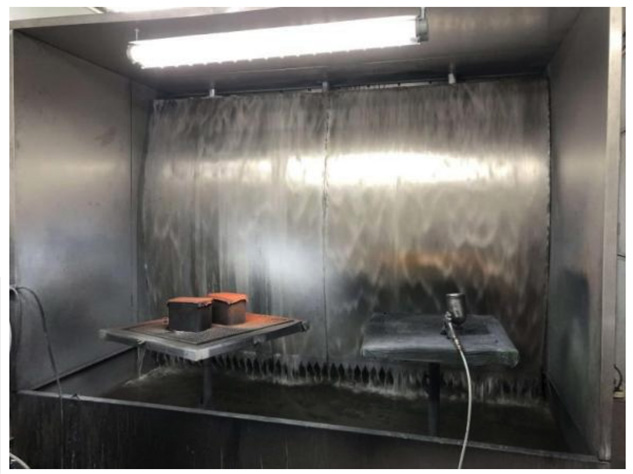 (Painting workshop)
Case Study
1.UV coating can be used for the coloured painting plastic and metal parts, which can reduce the color difference, and provide a high gloss or matte finish, especially for those parts require bright colors such as blue or red.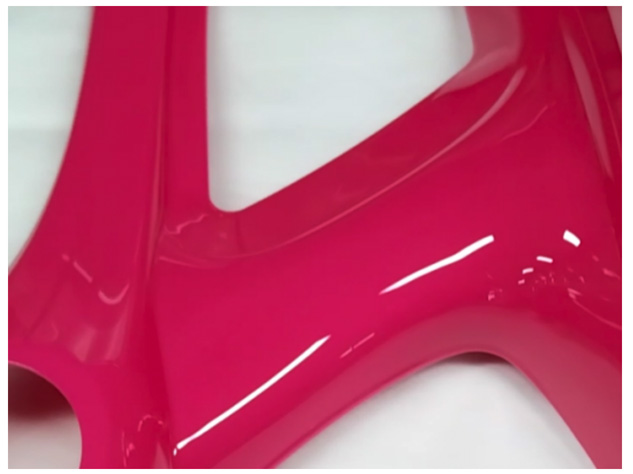 (Pink painting part, Glossy finished)
2.UV coating can help plastic parts prevent from ultraviolet rays and increase the part life. It is widely used in the prototypes and products which need to be used outdoor for long time.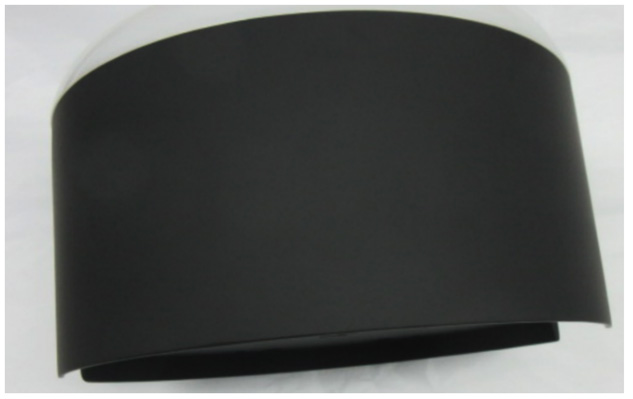 (Vacuum casting part, Matte finished, This product is for outdoor use)
The advantages of the UV coating.
1.UV coating film is characterized by three-dimensional structure and it's strong
2.Good wear resistance
3.Good transparency
4.Scratch resistance
5.Friction resistance
6.Ultraviolet-proof, withstand the test of time
We not only provide excellent product quality, but also meet your requirements for good surface effect, durability and environmental protection!
We are your most trusted partner, any idea please
contact us
!