New advanced machines introduced again to the plant 3 of SuNPe
New advanced machines introduced again to the plant 3 of SuNPe
In response to the growing market demands, SuNPe is expanding the production scale constantly and has imported new batches of high-tech machines again this year.
In the Plant 3 of SuNPe, new batches of machines are putted into use, which including 2 sets of 5-axis Haas machines from USA, 10 sets of 3-axis TAID CNC machines in different size, 2 sets of vacuum casting machines and 2 sets of ovens for vacuum casting in total. It is devoted much to our production efficiency and quality. Let's learn more about the advantages of these new advanced machines together: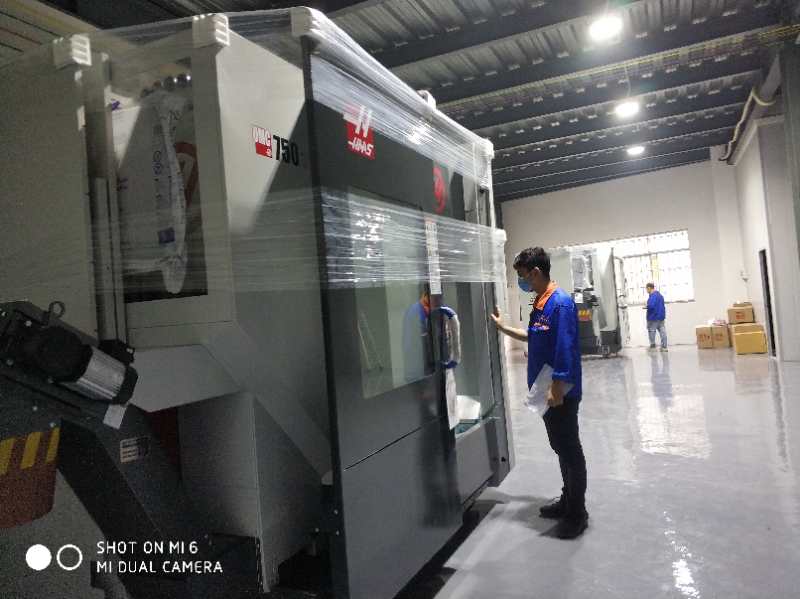 FIG. Moving machines into plant
In March 2020, we brought in TAID large 3-axis CNC machines and other 3-axis machines. About the parts in large size, they can be effectively fabricated by this large 3-axis machine in a whole piece. In terms of large 3-axis machines, the max machining dimension is 1800mm*1000mm*700mm and the machining accuracy can be reached to +/- 0.01mm in partial features.
FIG. 1 TAID 3-axis CNC Machine (1800*1000*700mm)
FIG. 2 TD-1165 3-axis CNC Machine (1165*680*600mm)
FIG. 3 TD-640 3-axics CNC Machine
In April 2020, 2 sets of huge 5-axis Haas UMC-750 CNC machines from USA are introduced into plant 3. With these 5-axis machines, we are able to achieve the best tolerance of +/-0.01mm and produce higher-quality parts. They are our right-hand friend when processing large-scale parts and hard materials like steel. Besides, Haas 5-axis machines with fast processing speed really make great contribution to the short lead time.
FIG. 4 Haas UMC-750 5-axis CNC Machine (a)
FIG. 5 Haas UMC-750 5-axis CNC Machine (b)
In May and June 2020, we again introduced several sets of 3-axis CNC machines. These machines are featured with high rotative velocity. Thus, they are excellent choices to deal with the parts that require surface finish in luminous effect. And they are pretty suitable to low volume production.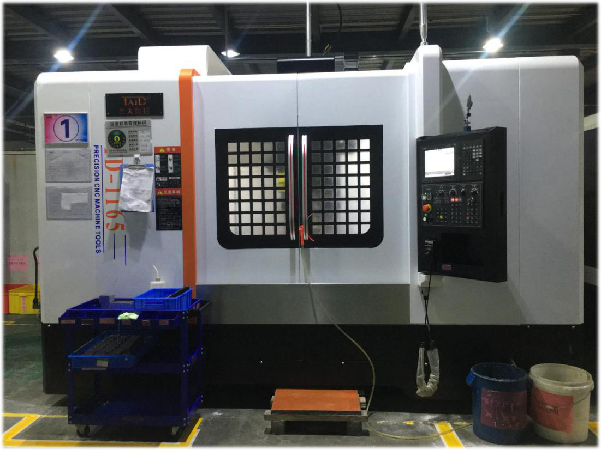 FIG. 6 TD-1165 3-axis CNC Machine (1165*680*600mm)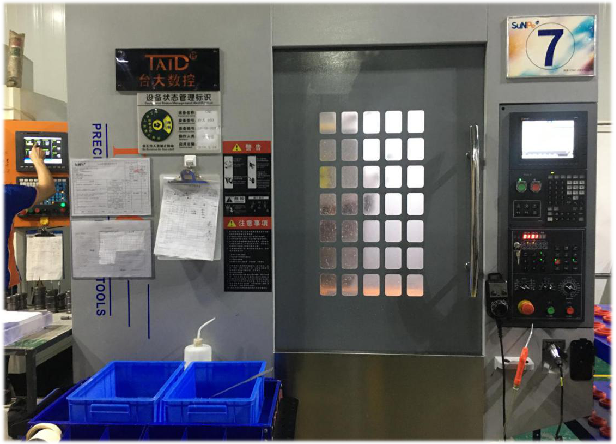 FIG. 7 TD-650 3-axis CNC Machine (650*400*300mm)
FIG. 8 TAID 3-axis CNC Machines
In September 2020, there are 2 new vacuum casting machines and 2 ovens for vacuum casting are introduced into plant 3. Max silicone mold size respectively in 1000*800*600mm and 300*300*200mm are available using these two vacuum casting machines. With the help of the ovens, we can get the final PU parts quickly. Vacuum casting is suitable to the low volume production of the plastic parts. It can both shorten the lead time and assure good effect of the parts. From machining a master part to casting PU parts usually only takes 7-10 days, or even less.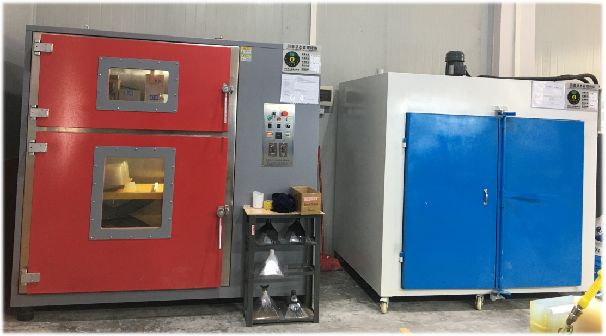 FIG. 9 Vacuum casting machine and oven (a)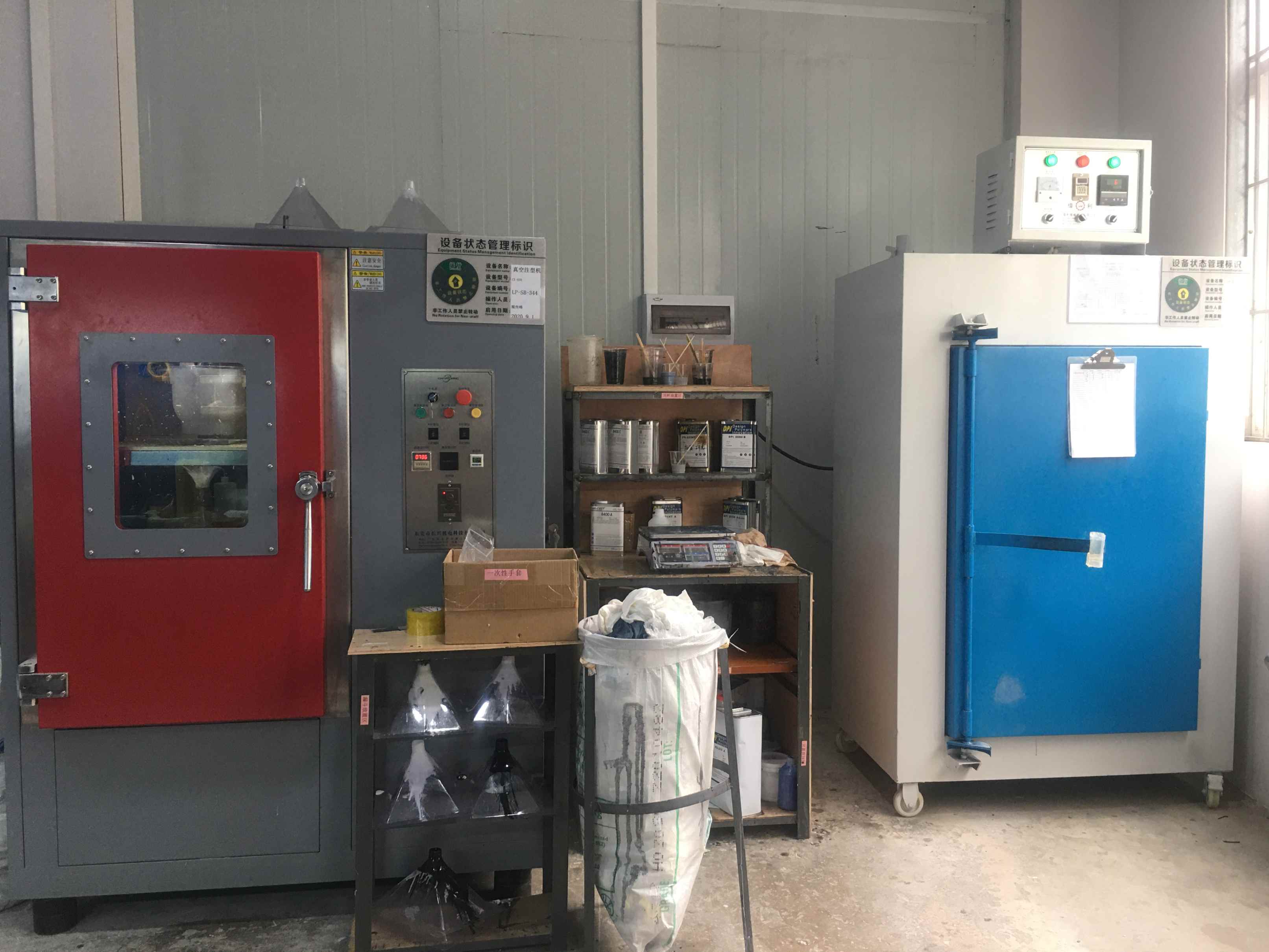 FIG.10 Vacuum casting machine and oven (b)
All of us in SuNPe always adhere that "Quality is everything." Apart from improving the production capacity,we attach importance to the training of employees. All employees are working orderly to pursue high quality. Let's begin the chat for any interest.