SuNPe's Work Resumption During the COVID-19
SuNPe's Work Resumption During the COVID-19
SuNPe's Work Resumption During the COVID-19
----a private enterprise with social responsibility
In the spring of 2020, the sudden outbreak of the COVID-19 had a great impact on China's social and economic development. All enterprises are facing big challenge. SuNPe did an excellent job during the epidemic with work resumption.
In earlier Feb, SuNPe followed the strict home quarantine policy. Though we cant offer manufacture service to our clients, this quarantine do did great help preventing the virus spread. As soon as we were encouraged to resume work, SuNPe did all the protective measures before the official start. This include notice all the employee's the right way to work under convid-19, prepare enough masks for employees, sterilize the whole factory, get temperature scanner.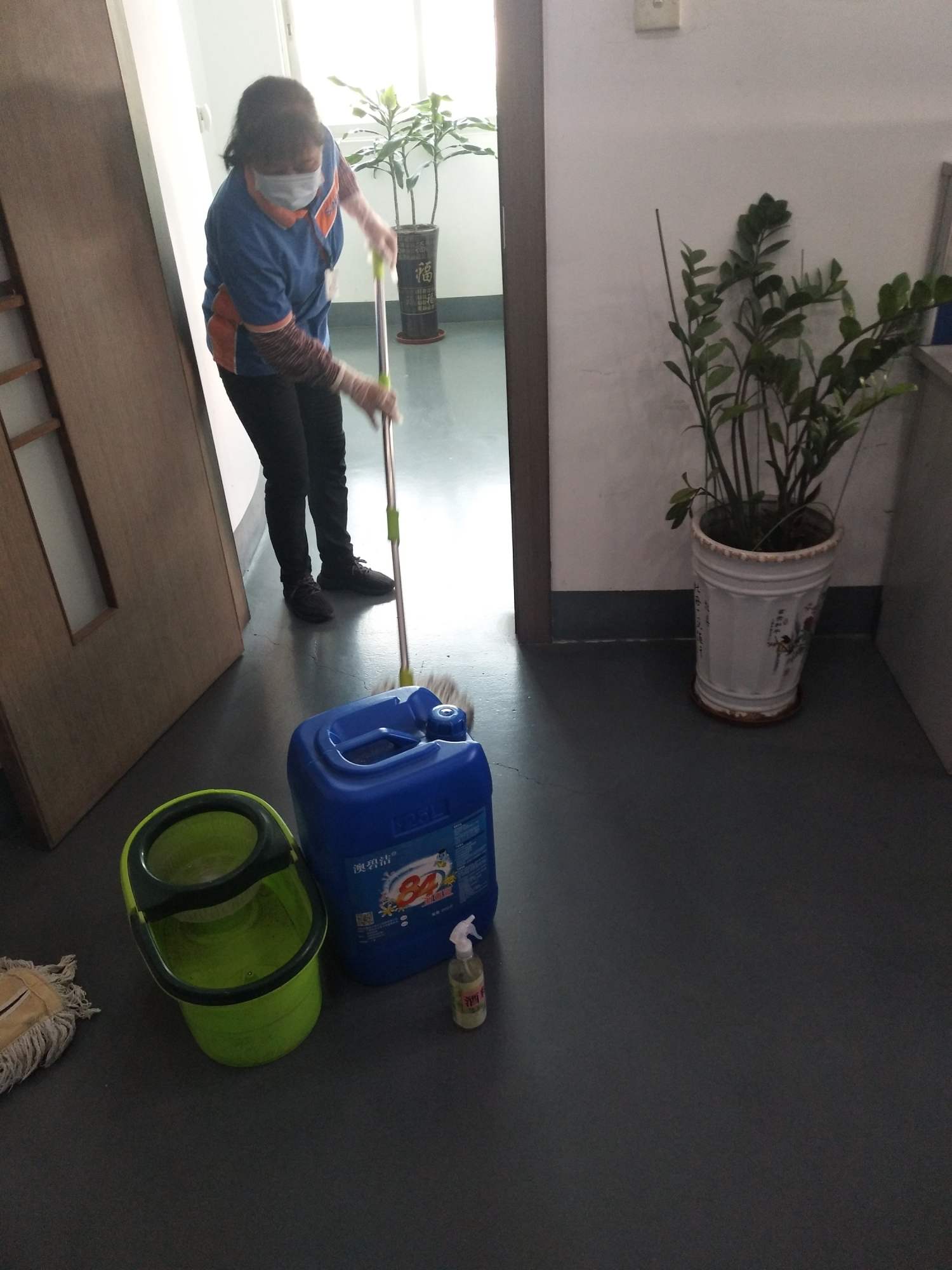 During work time every one needs take temperature before entering the factory, works are having lunch and dinner in batches to avoid gathering. Disinfectant is also prepared, which can be used for hand disinfection at any time.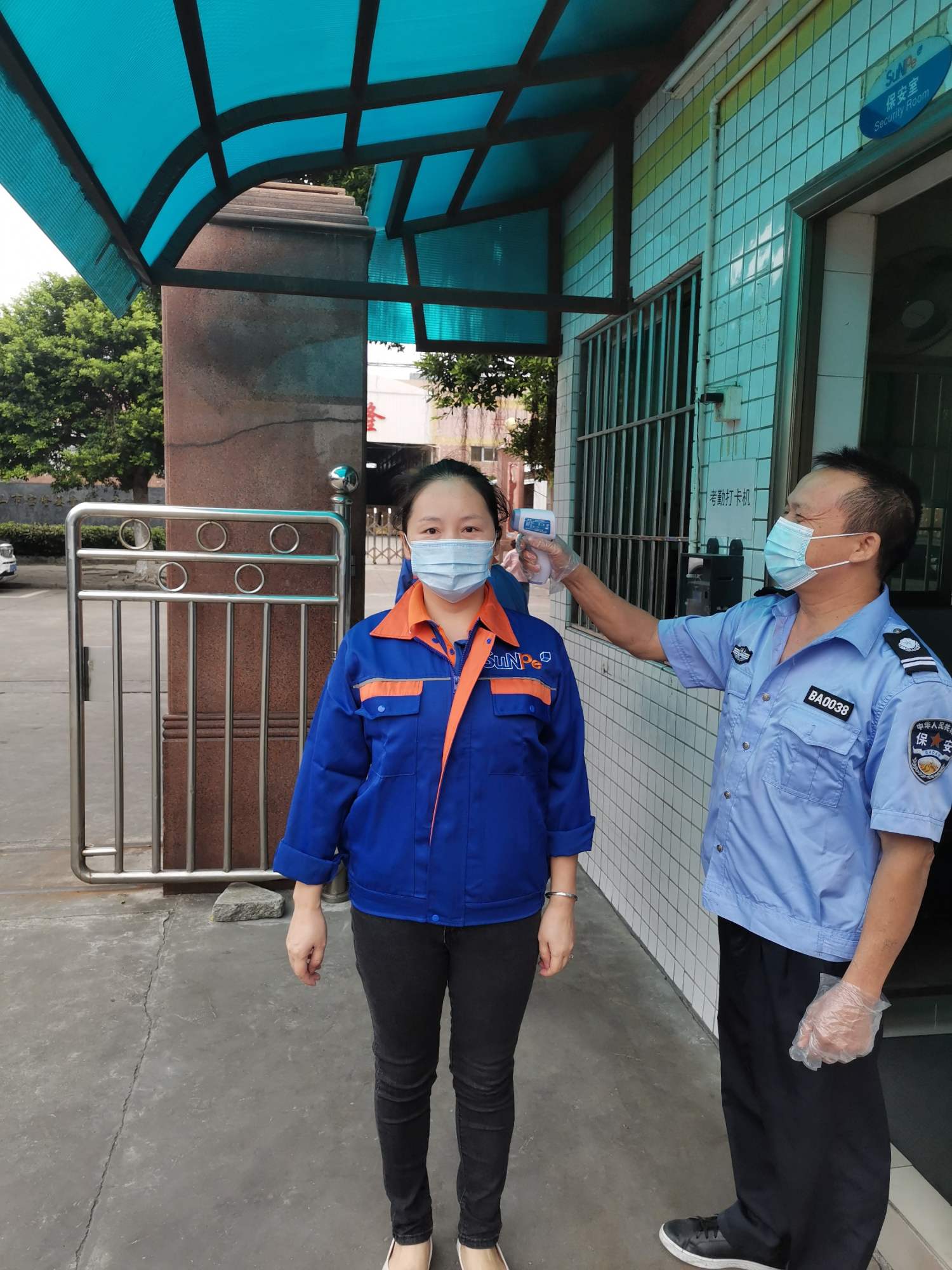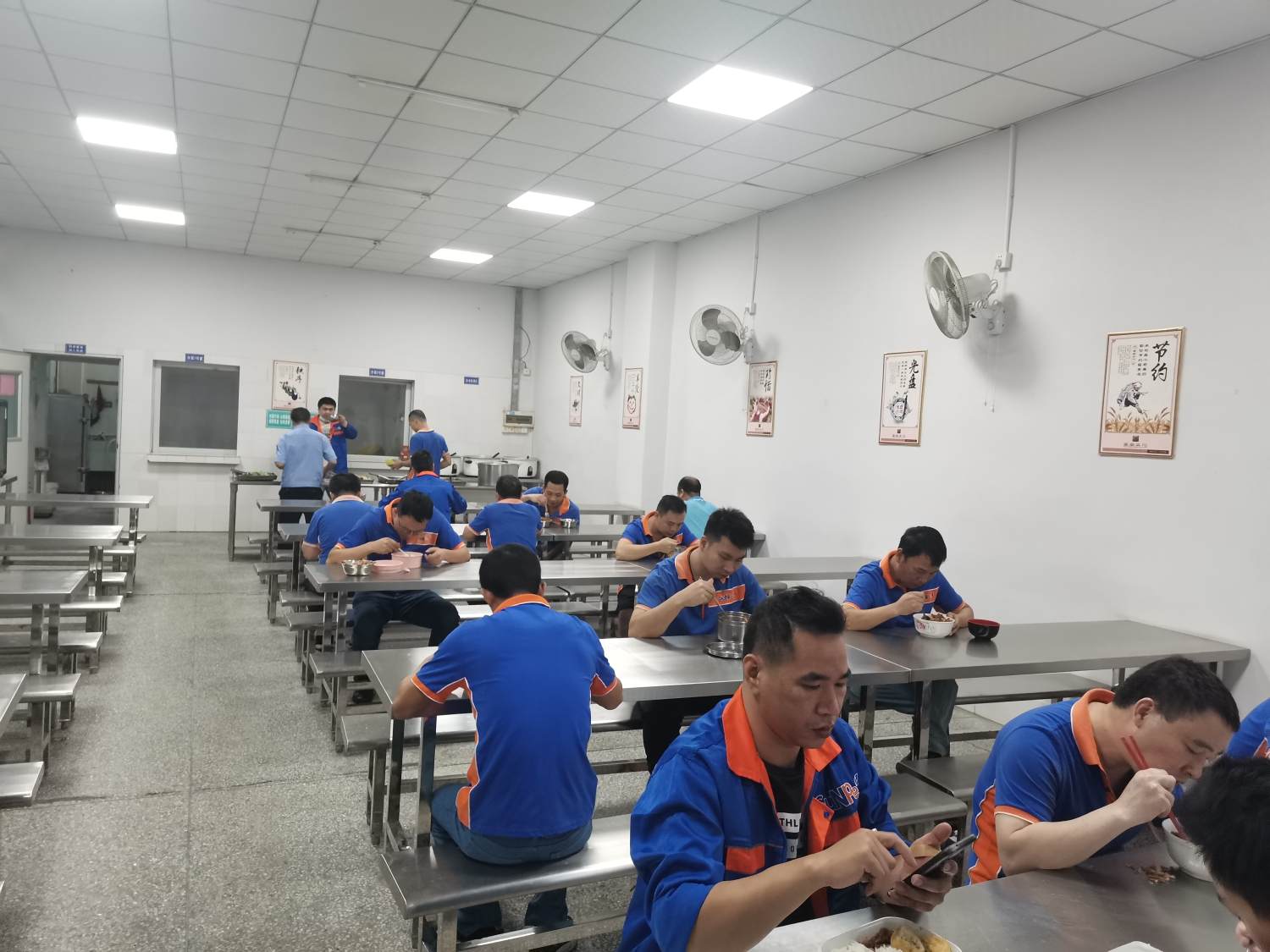 We Donated masks to the community when masks are difficult to source. We also prepared extra masks for our clients abroad.