SuNPe Wishes You And Your Family A Happy Mid Autumn Festival!
SuNPe Wishes You And Your Family A Happy Mid Autumn Festival!
In order to better welcome the Mid Autumn Festival, SuNPe specially prepares the exquisite moon cake for all employees and customers.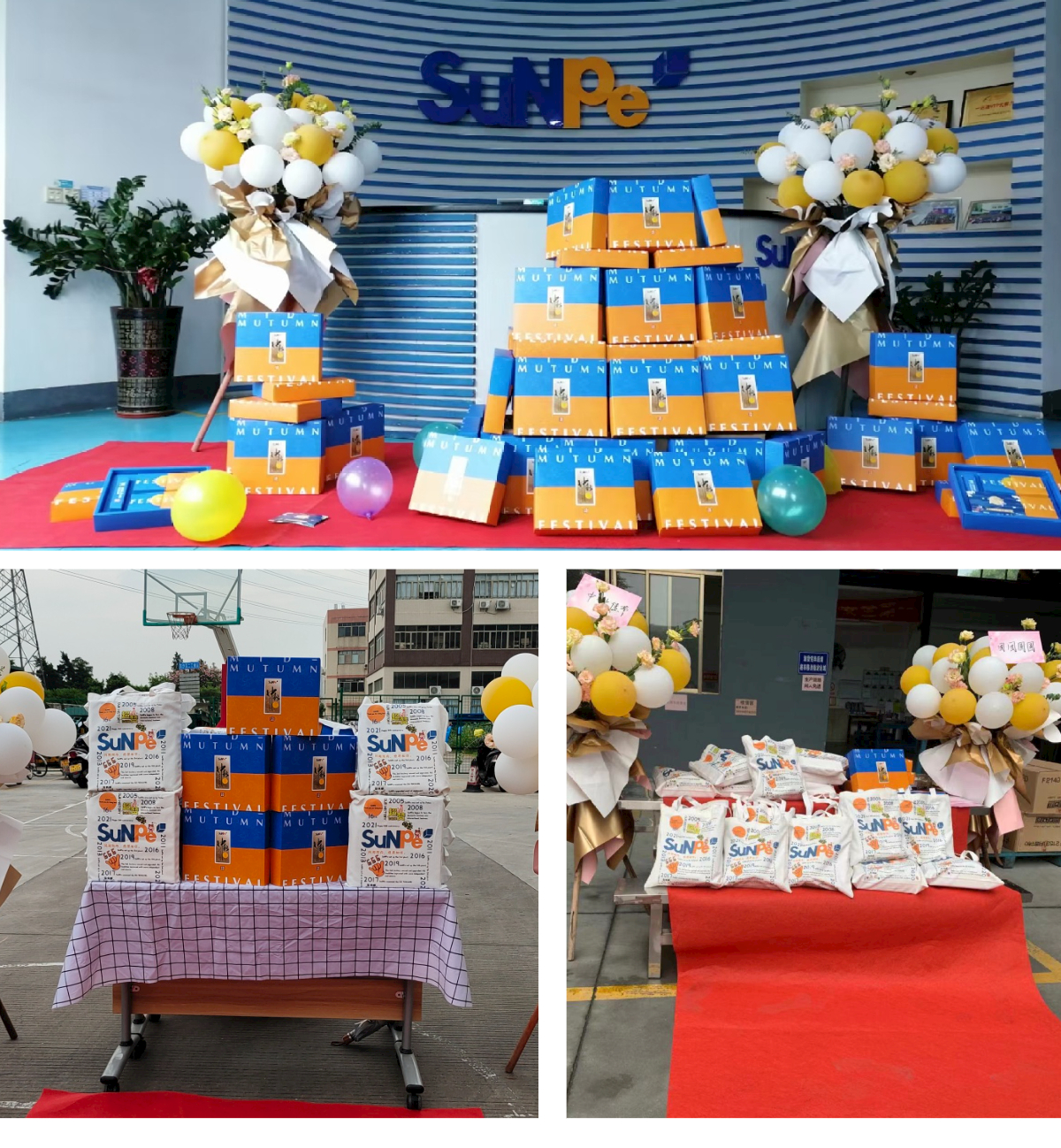 SuNPe is a big family with love. Look, SuNPe employees also decorated the scene which makes the the festive atmosphere is particularly nice. When distributing the moon cakes, SuNPe employees also received a small holiday greeting. Through this little loving interaction and holiday greetings, SuNPe employees' hearts are brought closer. SuNPe's home is getting warmer.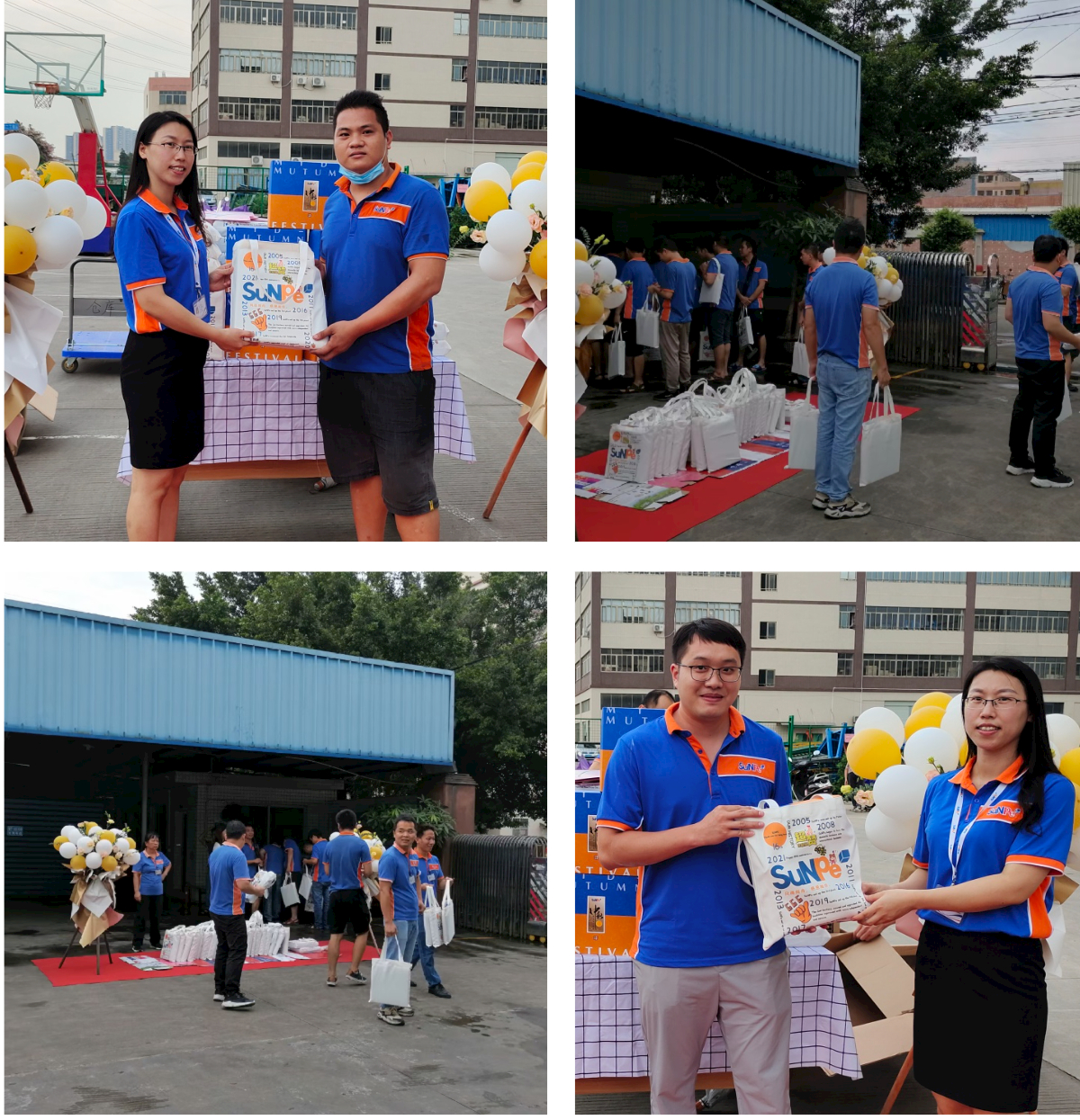 The Mid-Autumn Festival is a simple and warm traditional reunion festival for the Chinese. We can't wait to share this joy. Especially due to the impact of the epidemic, positive energy is needed. SuNPe customers have also received moon cakes from us. SuNPe also wishes you and your family a happy Mid-Autumn Festival!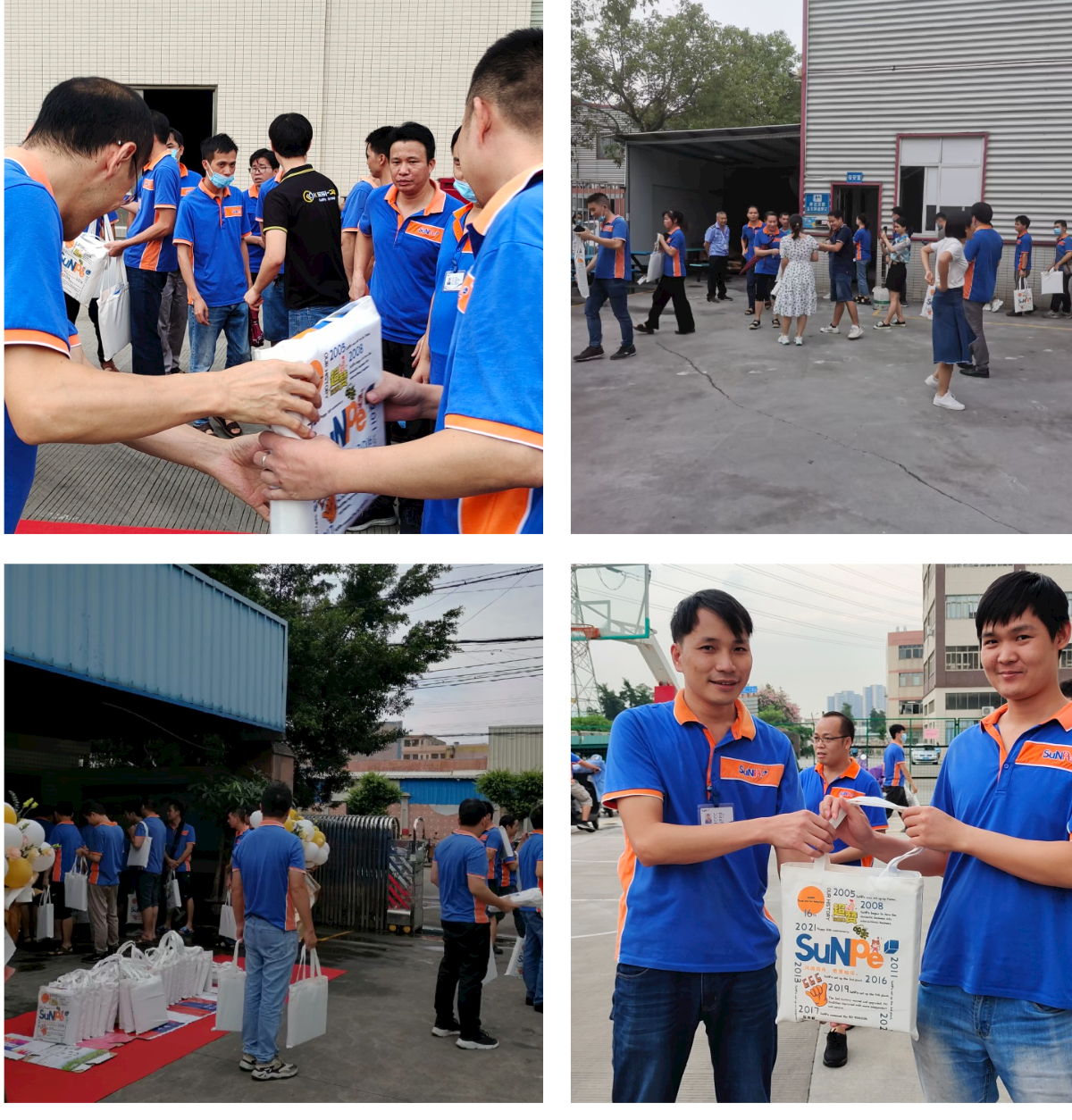 Although the Mid-Autumn Festival will be on September 20, we will make sure the production and shipment will be delivered on time. During the holidays, we are still available for quotation services. If you have any needs, please contact us at
sales@sunpe.com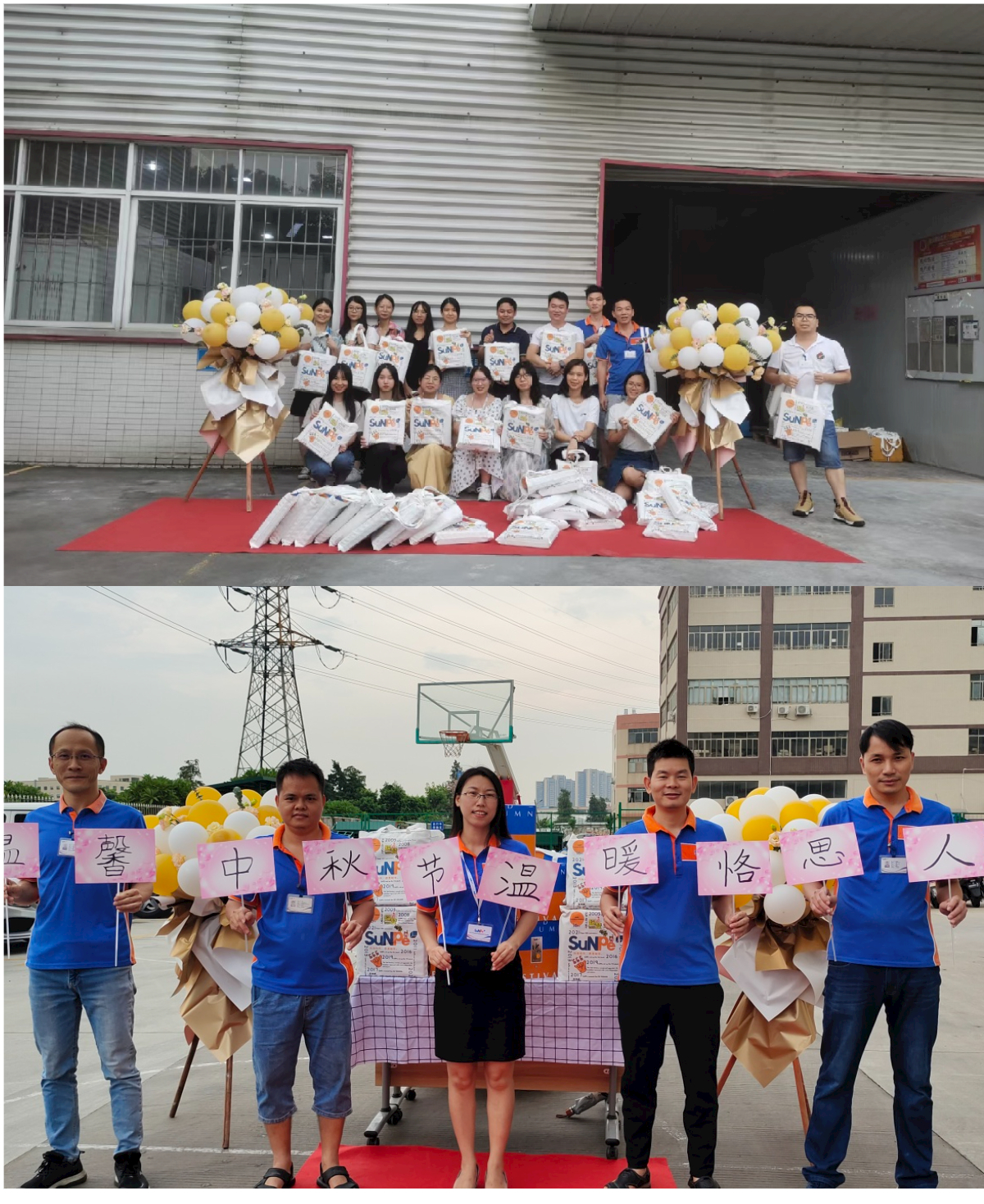 Click to view before Mid Autumn Festival, what SuNPe have done.