SuNPe Wishes You A Happy Chinese New Year In 2021
SuNPe Wishes You A Happy Chinese New Year In 2021
Before the arrival of the Chinese New Year, in order to thank all the employees for their hard work in the past year, SuNPe prepares gifts for each worker.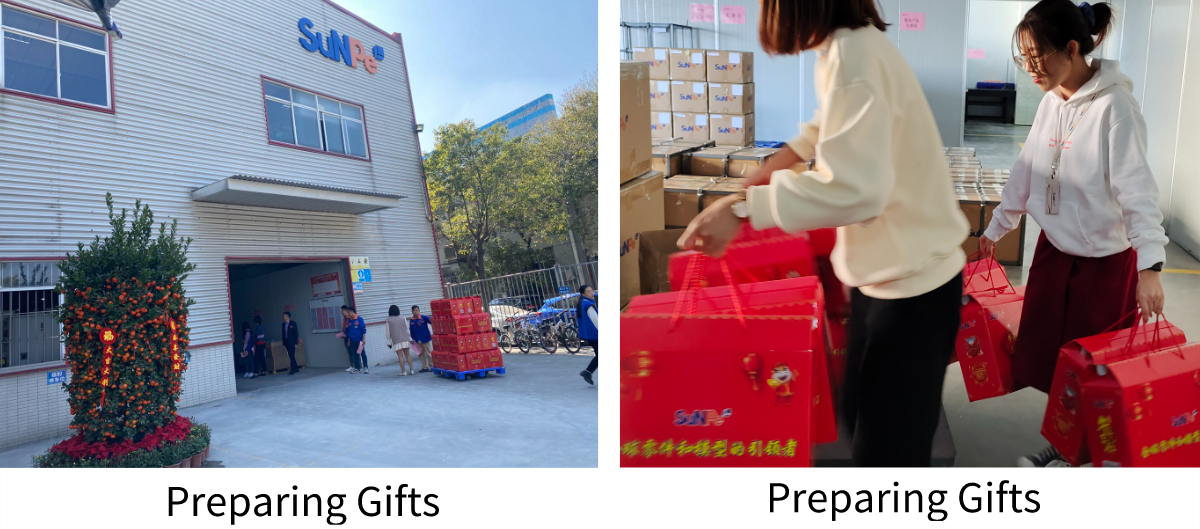 A simple greeting carries the care of SuNPe. The benefits express SuNPe's earnest hope and encouragement for employees to do a better job.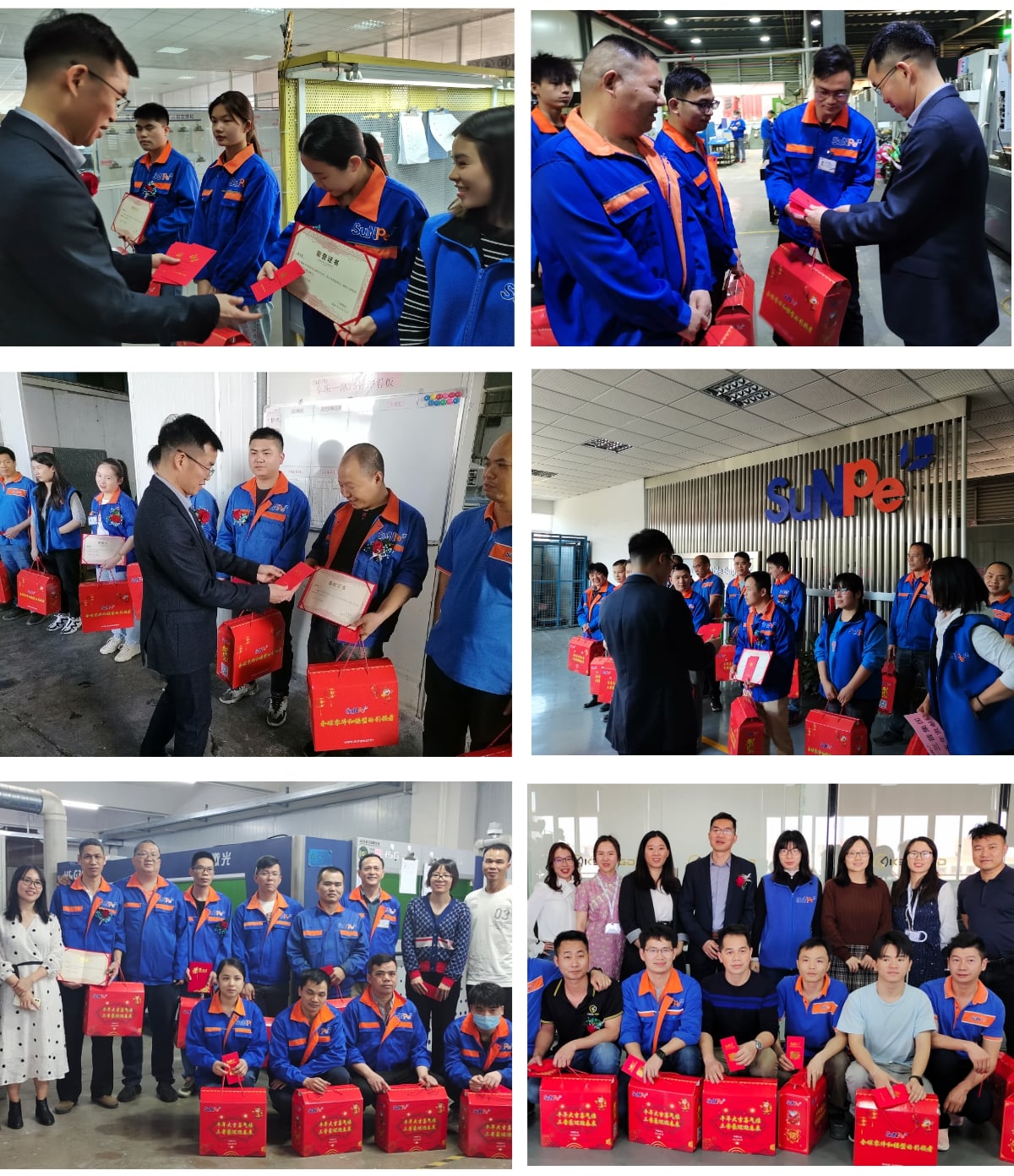 A company's development and growth cannot be separated from the concerted efforts of all employees. These gifts represent the sincere greetings and blessings to each employee and their family members.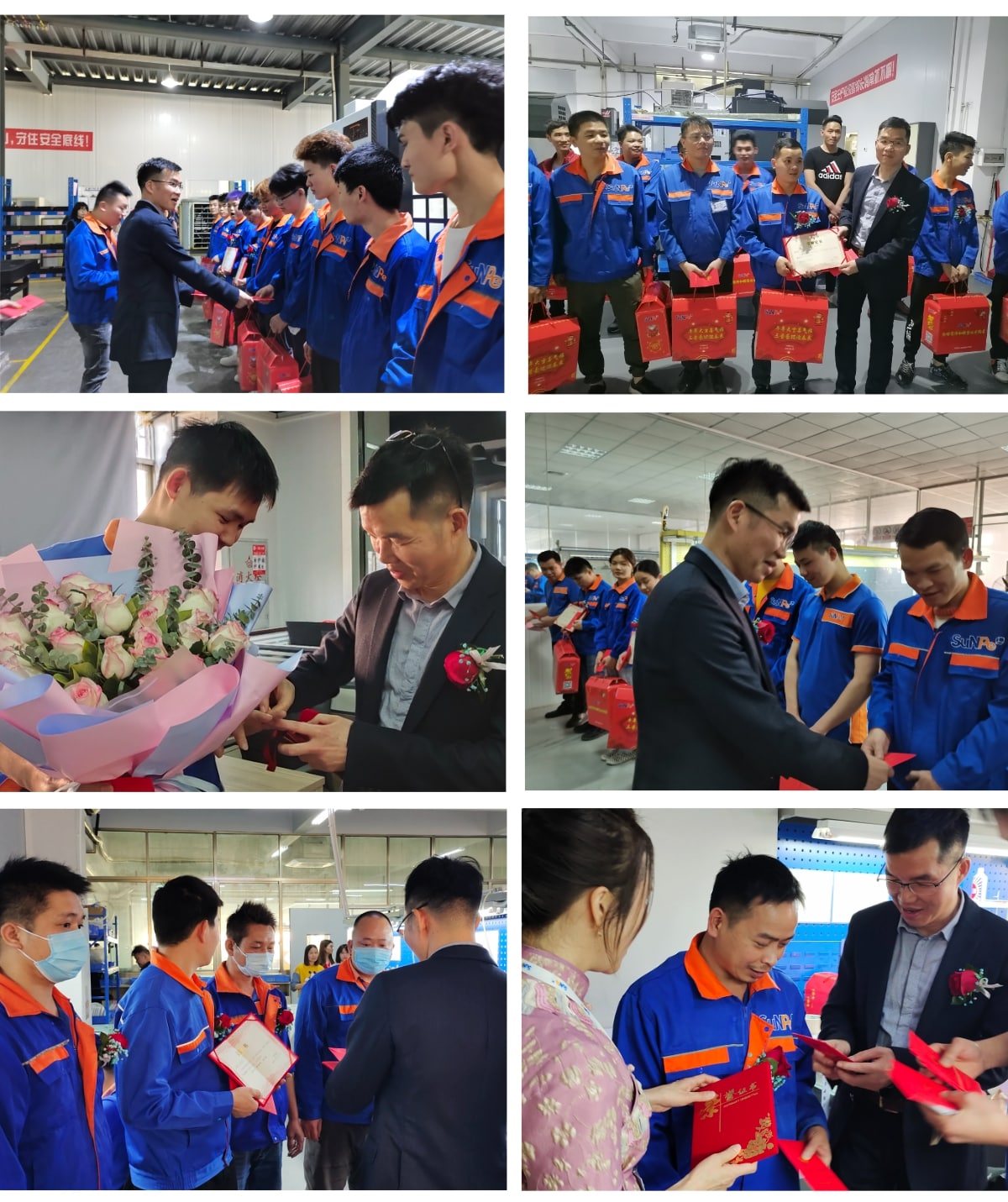 SuNPe is a big family.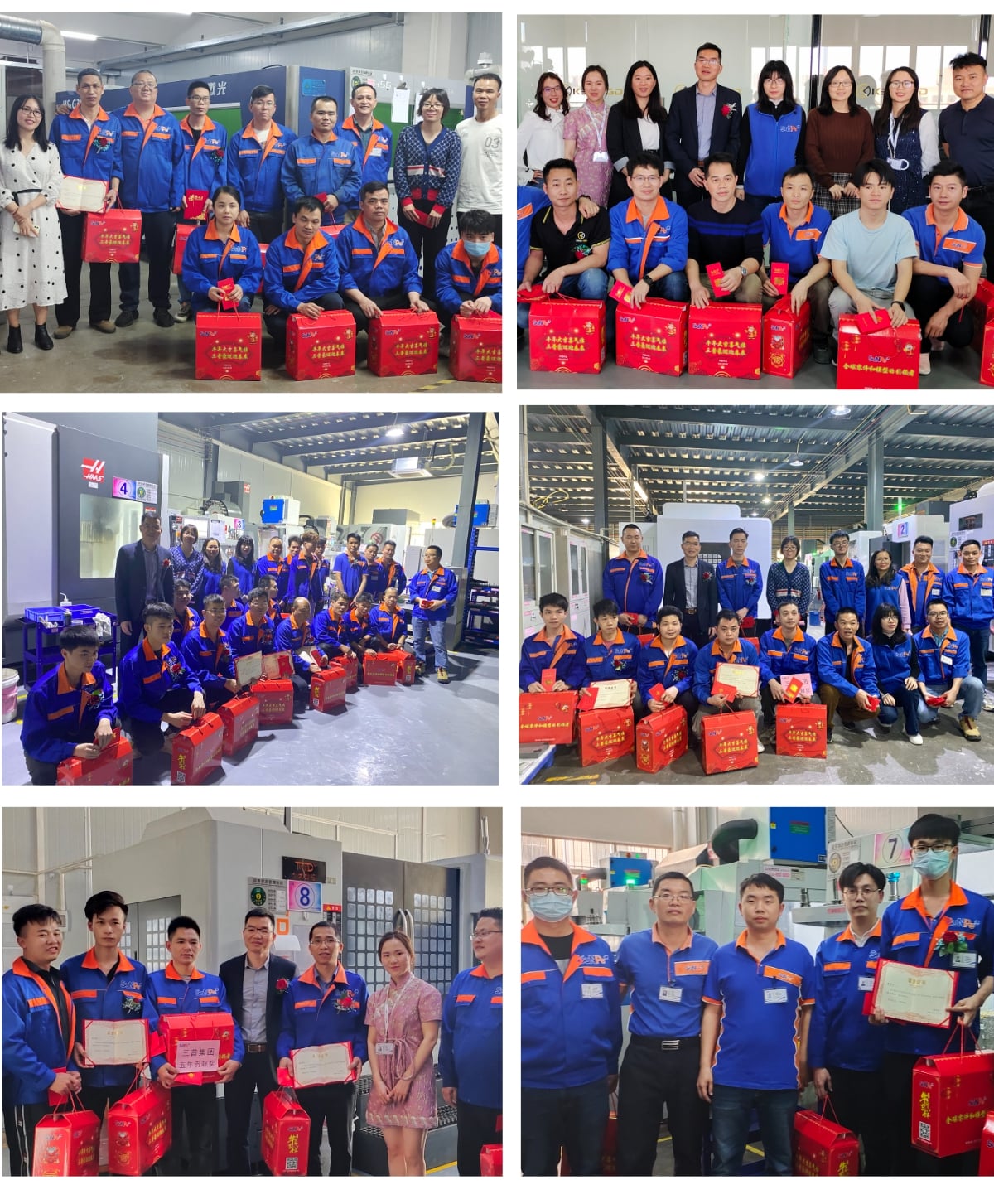 The atmosphere was enthusiastic. The employees who received the Spring Festival gifts were filled with happy smiles. They also felt the deep care of SuNPe. They also expressed their motivation and showed confidence in the future work.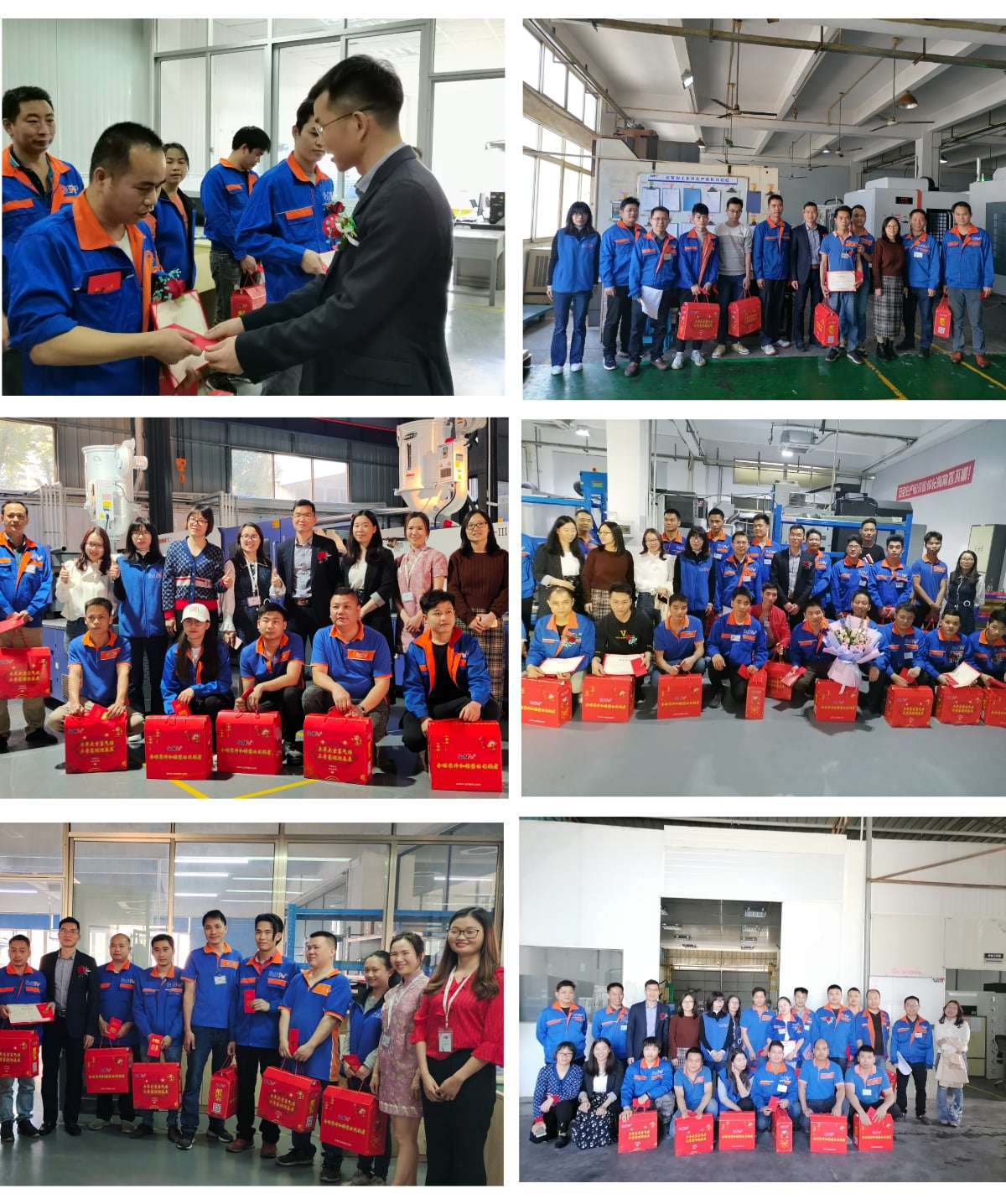 SuNPe believes that we will do better for our customers and the company's development will be thriving in the new year!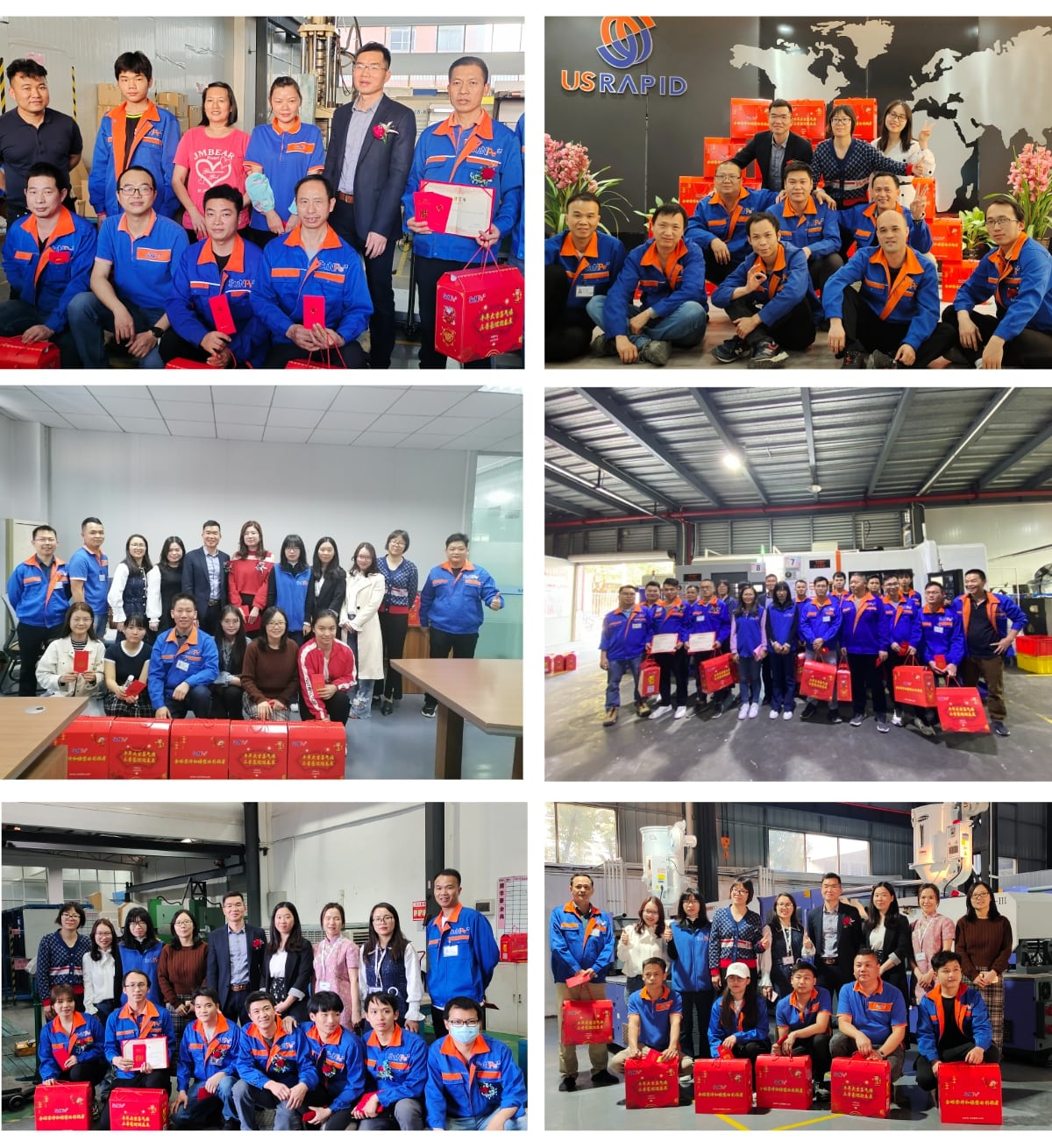 SuNPe wishes our customers a very prosperous year of the Ox, happy Chinese New Year! We will also provide quotation services during the holiday! Please feel free to contact us.